Services for adults, teens and children
Behavioral Health is an encompassing term that describes the connection between an individual's behavior and the health and well-being of their body, mind, and spirit. When given the tools to change behavior, coping mechanisms, and thinking patterns, people can work towards improving their physical and mental health.
---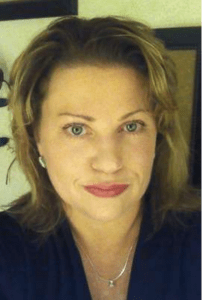 Kim Cotton, PMHNP
Kim Cotton is a Psychiatric Mental Health Nurse Practitioner (PMHNP) who has worked in private practices, hospitals, and psychiatric groups for many years. She is experienced in treating a variety of mental health issues including:
Mood Disorders
Substance Abuse
Eating Disorders
Depression/Anxiety
PTSD
Kim has experience working with patients with intellectual disabilities, behavioral problems and dementia. She also worked in private practice, specializing in child and adolescent psychiatry.
Appointments with Kim are available to established Ko-Kwel Wellness Center patients on Mondays via telemedicine.
---
Future services
The Ko-Kwel Wellness Center is working to expand behavioral health services to better serve our patients. Watch for announcements about new services in this and other wellness fields.