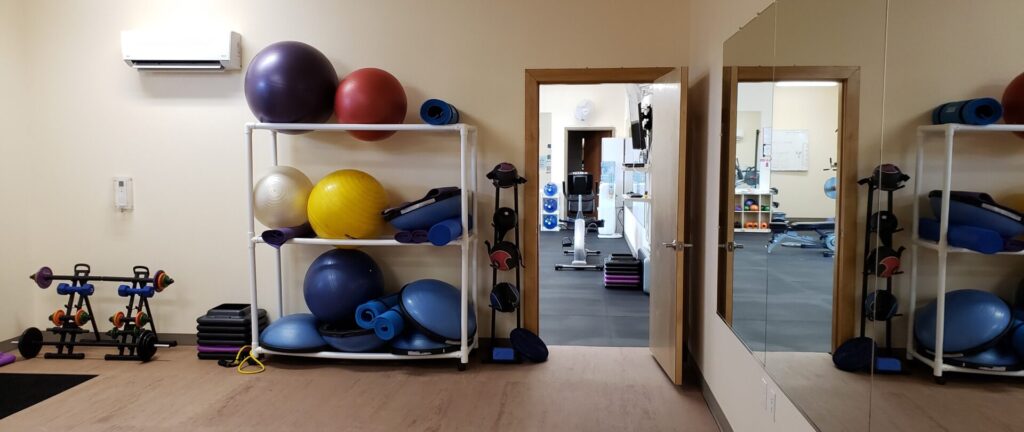 Exercise your options
The Ko-Kwel Wellness Center invites you to support your good health at the Kilkich Fitness Room. The Fitness Room provides a convenient location and quality exercise equipment for tribal members, housing residents, clinic patients and tribal employees to pursue your personal fitness goals. All without paying a membership fee!
At the fitness room, you can rev up your metabolism on a cardio machine, focus on strength training with free weights, or roll out a yoga mat. A flat-screen TV offers fitness classes and exercise routines, including aerobics, cross training, stationary biking and yoga. There are videos to guide beginning, intermediate and advanced users.
The room is located in Unit A of the Coquille Housing Authority warehouse at Kilkich. It offers:
24-hour, seven-day access
Secure entry
Upright bike
Recumbent bike
Spin bike
Reclining stepper
Treadmills
Free weights and bands
Elliptical trainer
Yoga mats and blocks
Strength Training Machines
Flat-screen smart TV
Wi-fi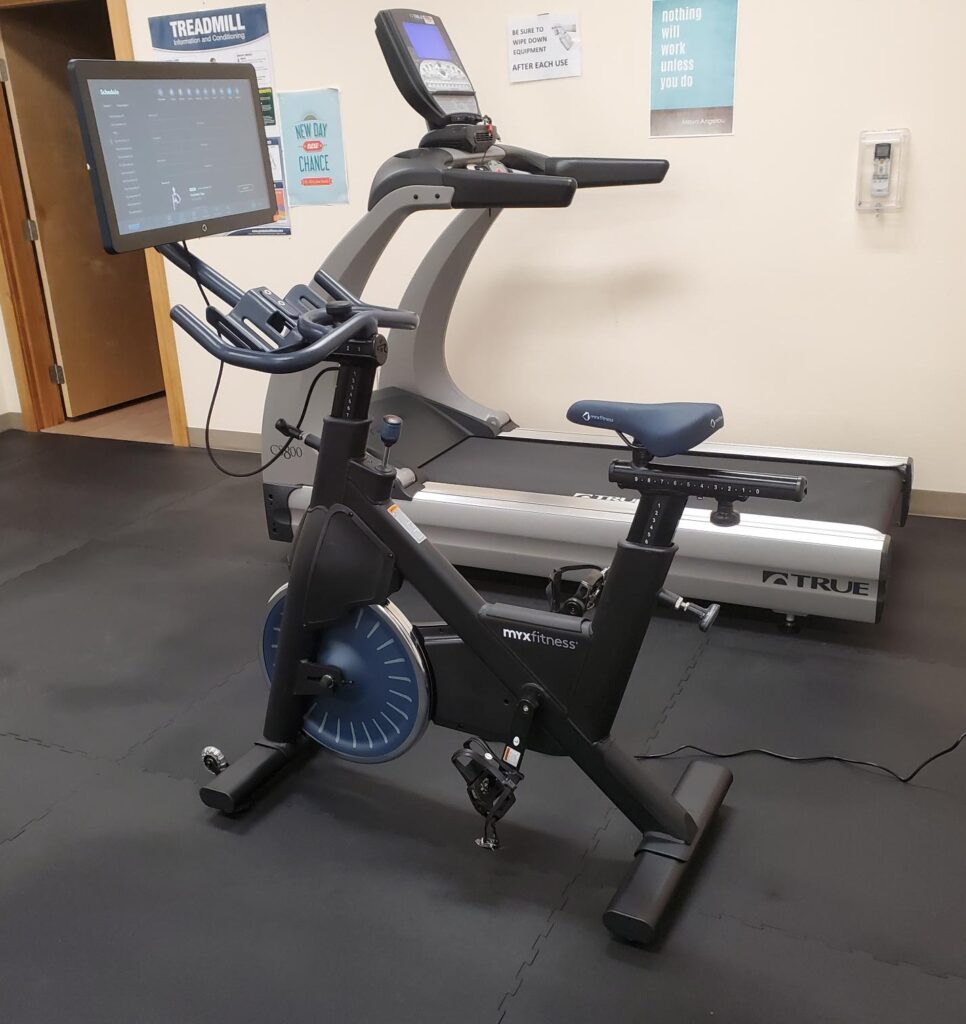 ---
Who can use the fitness room?
You can use the Kilkich Fitness Room if you're 13 and older and you're:
A Coquille Tribal member or spouse
A Tribal employee
A Kilkich resident
Or a Ko-Kwel Wellness Center patient
Parental supervision is required for any user younger than 18. Children 12 and under are not allowed in the Fitness Room.
Please remember to wear appropriate clothing and footwear. If you're new to fitness or have not exercised in a while, please talk to your health-care provider to be sure you are physically able to use the equipment provided.
Strength training equipment
Users of the Kilkich Fitness Room (KFR) can flex, tone, and add muscle with the latest strength training equipment including free weights, resistance training machines, and power lifting equipment to work legs, arms, core and more. Please use all equipment appropriately, replace your weights after lifting and do not drop weights to the ground, especially during power lifts.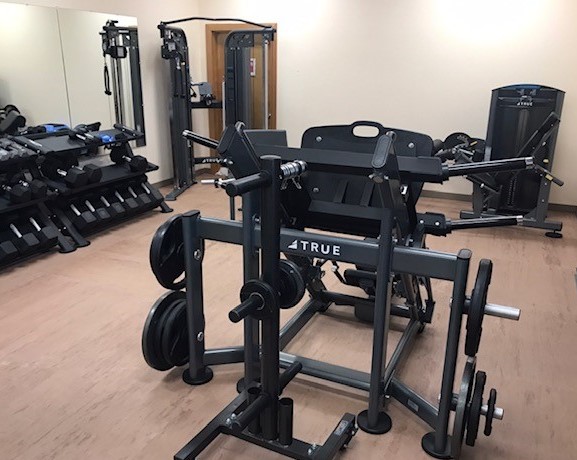 New Codes for the Kilkich Fitness Room
The Ko-Kwel Wellness Center (KWC) will be changing the Kilkich Fitness Room (KFR) door code on Tuesday, August 1, 2023. Both new and established gym users are being asked to complete an updated User Agreement, which includes information on eligibility, safety rules, age limitations, and the use of surveillance cameras. On August 1, 2023, the previous door codes will no longer be in service.
Please click KFR User Agreement in the orange box below.
Once you complete this online agreement, you will be emailed a door code within one business day.
If you need this information in paper format, please call Jen Lehman (541) 888-9494, ext. 2285 or Morgan Reed at (541) 888-9494, ext. 2286. You are also welcome to email: [email protected]