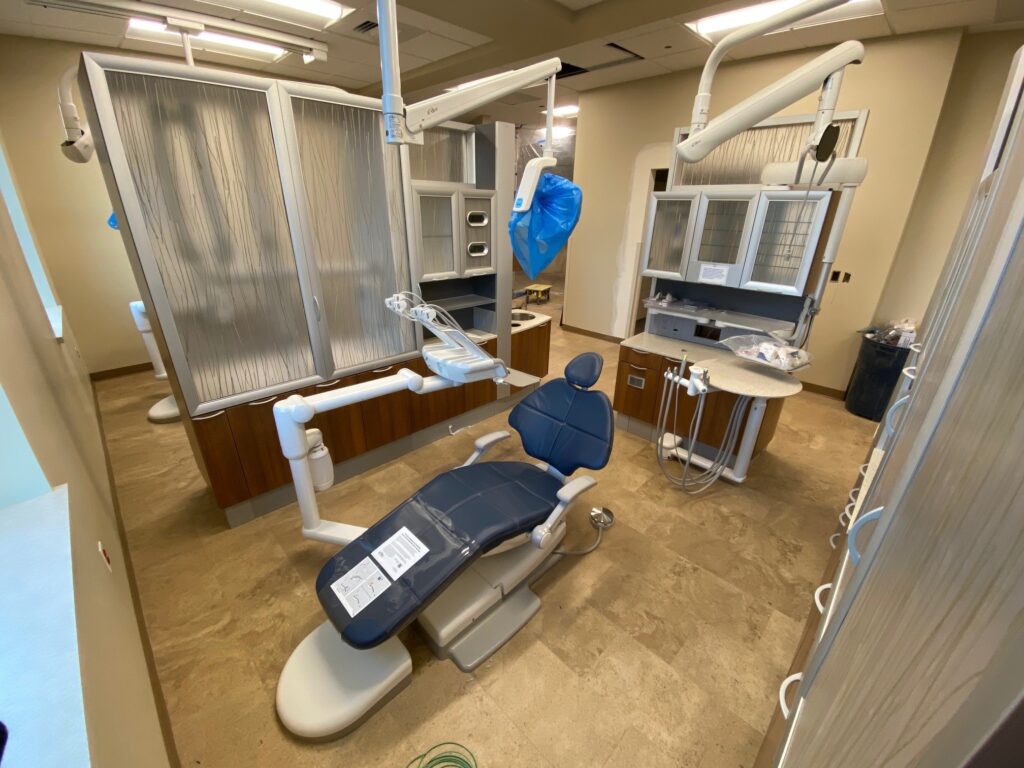 Something to smile about
Construction is finished on our superbly equipped dental clinic. We are carefully choosing dental staff members who combine state-of-the-art skills with the cultural sensitivity that defines a top-notch tribal clinic. We want every patient to feel comfortable and confident in any of our seven sleek new exam chairs.
Watch for our clinic opening in early fall of 2021.