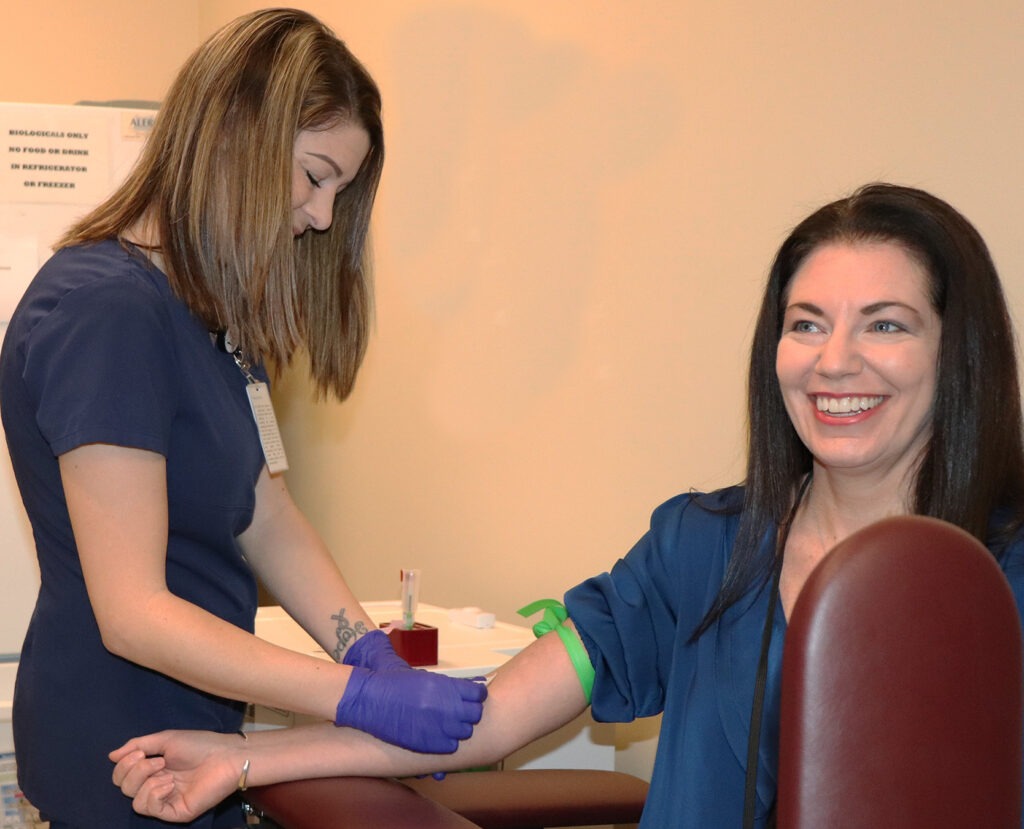 Welcome home to wellness
The Ko-Kwel Wellness Center offers patients a team approach to comprehensive health care. Your Medical Home team will include your medical provider, nurse, medical assistant, pharmacist, billing manager, others who support your health, and – most importantly – you!
---
Your role as a patient
Communicate closely with your team.
Keep us up-to-date with your medications, immunizations, allergies, conditions, tests, consultations, hospitalizations.
Advise us of any changes about you or your family's medical history.
Inform and authorize other providers to coordinate with us.
Participate with your team to make decisions about your health.
Follow treatment plans and manage your self-care.
Speak up and ask questions!
Working with your Medical Home team may improve the quality of your health care and shorten the time it takes to get that care.
---
What you can expect
In a Medical Home, you and your team will work together. As an active member of the Ko-Kwel Wellness Center team, you will have a chance to explain what is important to you.
Your Medical Home team can answer questions and help you better understand your health care needs.
If you need to get help from other doctors, your Medical Home team can support you along the way.
Your Medical Home team will work with you to determine the best way to deal with health concerns.
---
During your appointment
Bring a list of questions that you've prepared in advance. Ask the most important questions first.
Talk with your team about what health issues to work on first.
Repeat back the things you've discussed so both you and your team will know the information is clear.
Ask your team about how to reach them after hours.
Be sure to know the things you need to work on before you leave.
Sign up and use the Patient Portal so you can access your medical information, summaries and lab results online, and so you can email your medical provider.
---
Help your health
Be an active team player – Talk with your team about health questions, health challenges, and any other health-care professionals who are caring for you.
Take care of your health – Follow the health-care plan that you and your KWC team have discussed. Make sure you understand how to follow the plan. Set goals so you can see results.
Talk openly with your team – Be honest if you are having trouble sticking to your care plan. Explain if the care plan is not working so you can work together to make changes if needed.