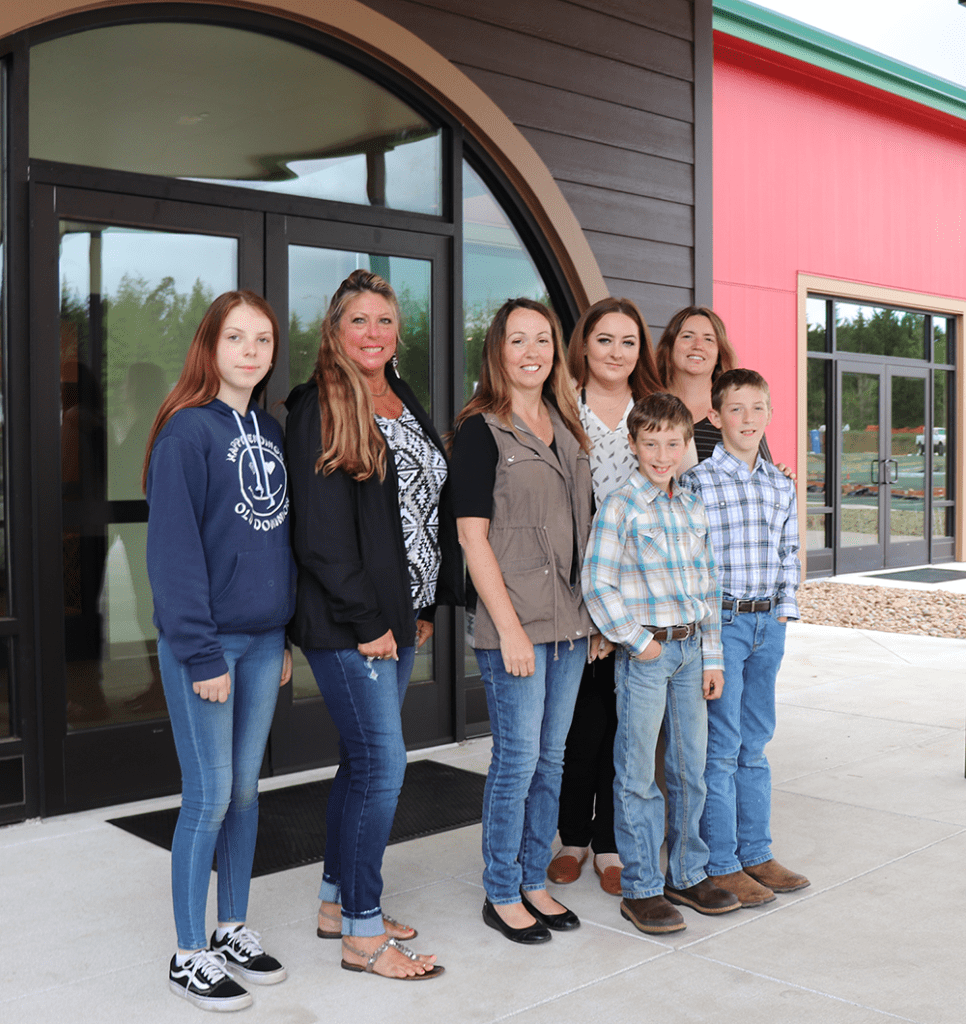 Wellness: Our vision and our mission
We like to say that Coos Bay's Ko-Kwel Wellness Center is the heart of our community. It stands in the center of Kilkich, our modern-day village on Cape Arago. Its design and philosophy honor our indigenous heritage.
Sharing the same philosophy and similar design features, the Ko-Kwel Wellness Center-Eugene serves indigenous people of many tribes. Both Ko-Kwel Wellness Centers emphasize trauma-informed care and the comfort of cultural connection.
Our Kilkich clinic is open to Coquille Tribal families, tribal employees, other Native American/Alaska Native people, and any other Coos Bay-area resident who need health care. (Sorry, but our Eugene clinic cannot accommodate non-Native patients at this time.)
Mission statement
We foster and promote a "whole person" approach to wellness, health and self-sufficiency, in a safe, traditional and culturally meaningful environment, to ensure the legacy of the Coquille Indian People. We serve Coquille Tribal family members; American Indians and Alaska Natives; employees of the Coquille Indian Tribe and its subsidiary entities; and the general public.