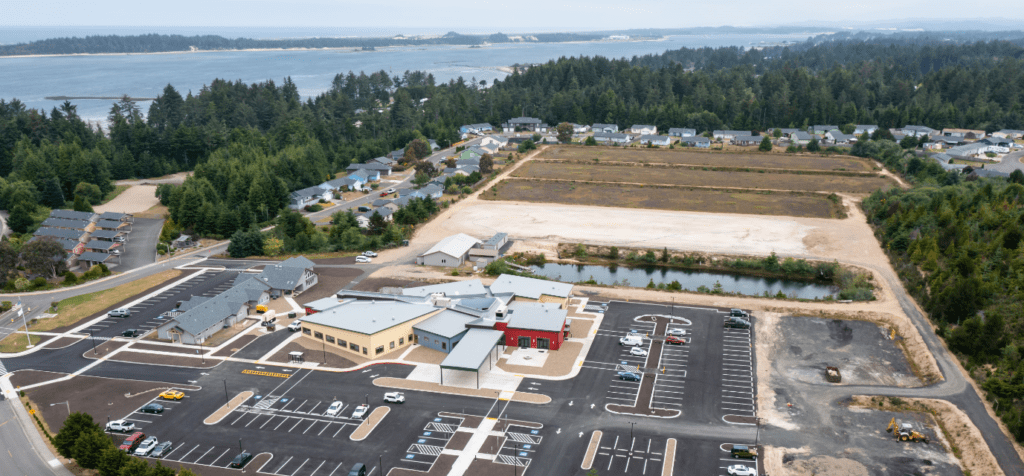 The heart of our village
The Ko-Kwel Wellness Center-Coos Bay sits in the center of Kilkich, our modern-day village near Cape Arago. Completed in 2021, it replaced our much smaller Community Health Center, allowing space for an expanded menu of services and a holistic approach to wellness.
---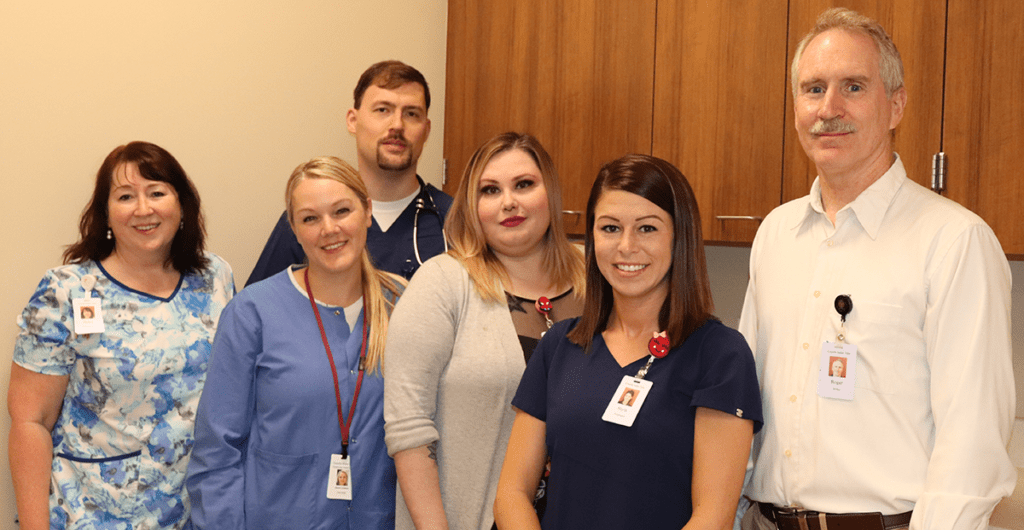 Medical clinic
A physician, a nurse practitioner and a physician's assistant lead a professional team providing primary medical care in our Coos Bay clinic.
---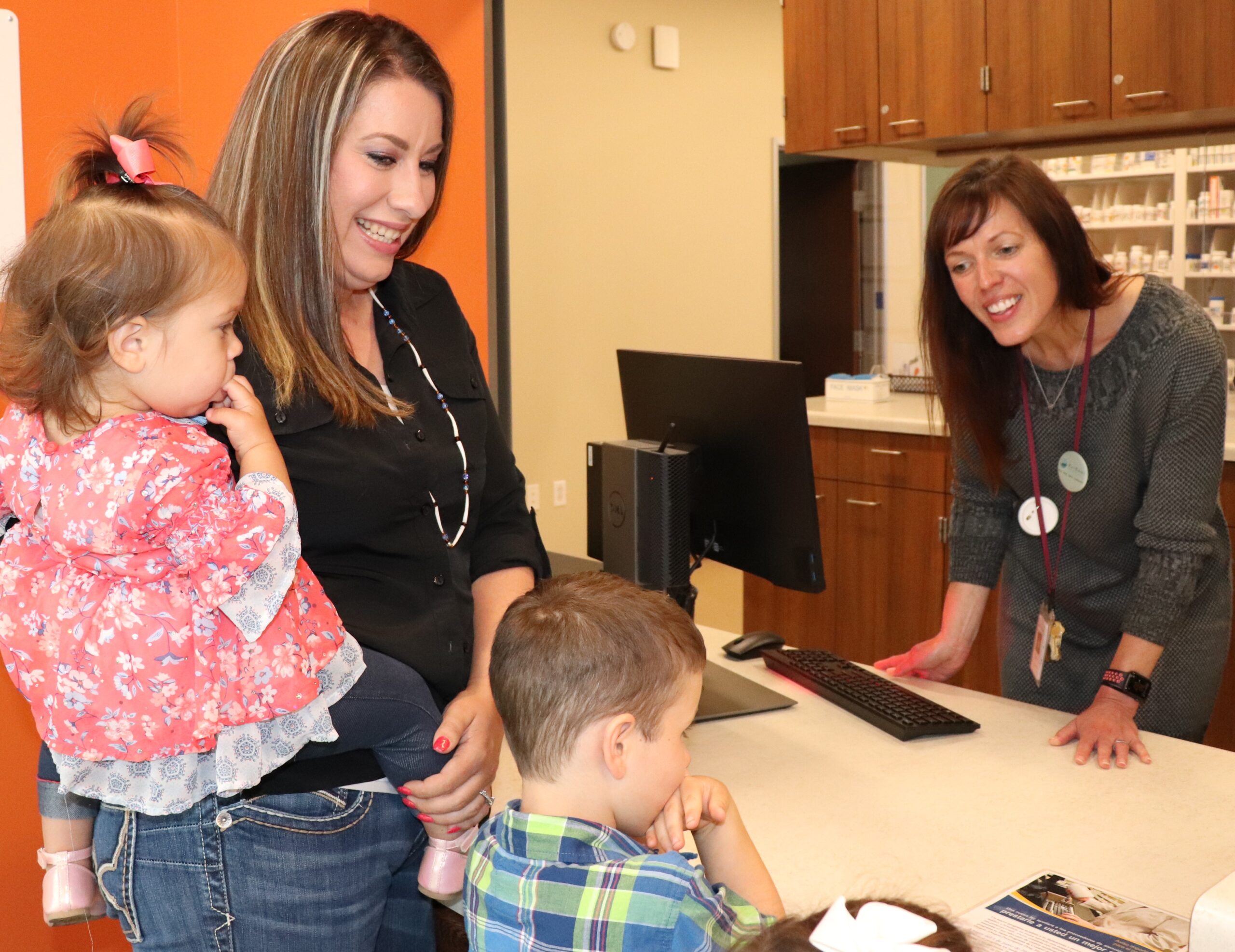 Pharmacy
The Coquille Tribal Pharmacy fills your long-term prescriptions with the convenience of mail delivery. If you need a new medication right away, our on-site team is ready to help.
---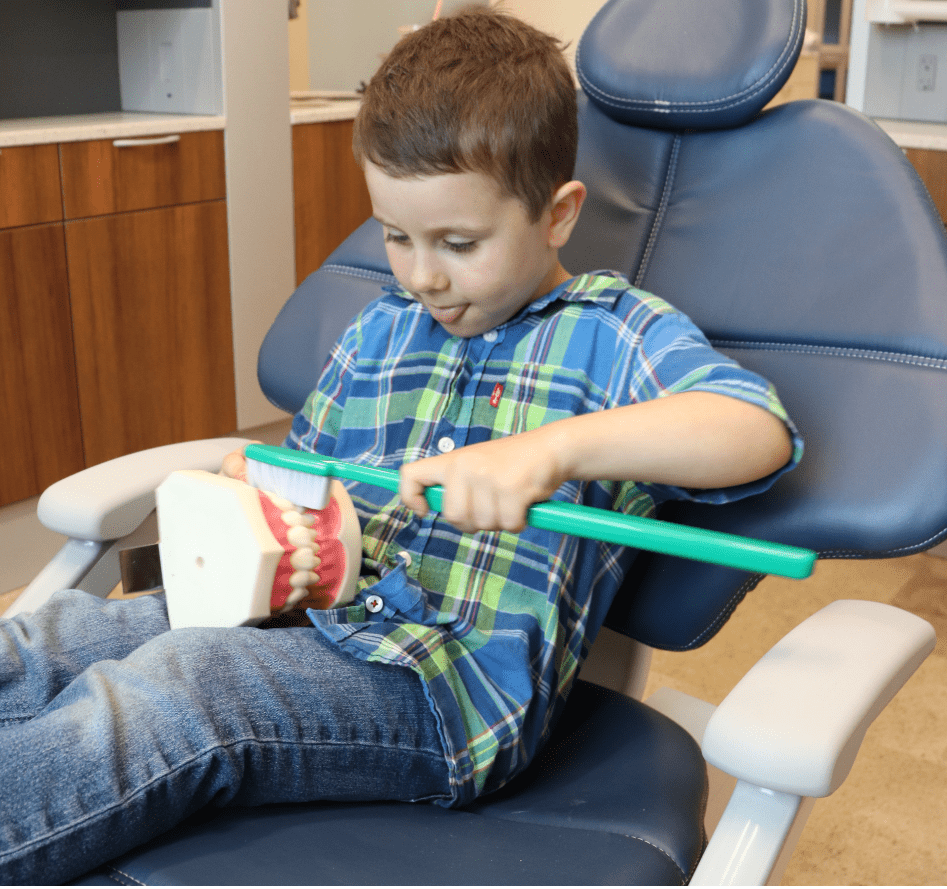 Dental clinic
Our new dental clinic is scheduled to open in the fall of 2021. In the meantime, keep brushing and flossing!
---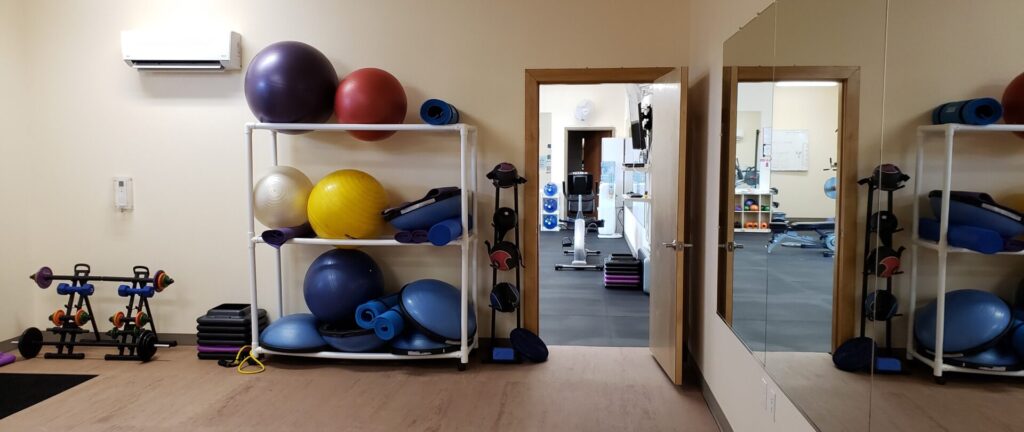 Fitness Room
The Kilkich Fitness Room is available to wellness center patients.
---
Administration
Our administration and billing staff can be contacted at:
(541) 888-9494, option 5
(800) 344-8583, option 5
P.O. Box 3190, Coos Bay, OR 97420
---
Accreditation
The Ko-Kwel Wellness Center-Coos Bay is recognized by the Accreditation Association for Ambulatory Health Care Inc. (AAAHC).
Achieving AAAHC accreditation demonstrates a high level of commitment and effort and demonstrates the Coquille Indian Tribe's dedication to providing quality health-related services. The center initially received accreditation in 2001 and has subsequently passed national reviews in 2004, 2007, 2010, 2013, 2016 and 2019.
---
Purchased and Referred Care
Our Purchased and Referred Care team administers health care for Coquille Tribal families living in five local counties. Housed in the Administration office, PRC can be contacted at:
(541) 888-9494, option 3
(800) 344-8583, option 3
P.O. Box 3190, Coos Bay, OR 97420
---
Community Services
Coquille Tribal members and their families can access a variety of programs through our Community Services Department. Community Services can be found under the "Benefits & Services" menu on MyTribe.
---
More to come
The Ko-Kwel Wellness Center-Coos Bay opened in mid-2021, offering primary medical care, behavioral health and a pharmacy. Over time we plan to add more specialties and services to meet our patients' diverse needs.
---
Contact Us
Ko-Kwel Wellness Center
630 Miluk Drive
P.O. Box 3190
Coos Bay, OR 97420
(541) 888-9494
(866) 200-0744 (toll-free)