Behavioral Health Services
For adults, teens and children who are current KWC medical clinic patients
Behavioral health is an encompassing term that describes the connection between behavior and the well-being of an individual's body, mind and spirit. Given the tools to change behavior, thinking patterns and coping mechanisms, people can work toward improving their physical and mental health.
Behavioral health providers and primary care providers work closely together at the KWC medical clinics. This clinical teamwork allows KWC to provide holistic care, addressing all aspects of wellness including mind, body, and spirit.
KWC Behavioral Health Services are available to Coquille Tribal Members, American Indians and Alaska Natives, and current KWC patients.
---
Meet our Professionals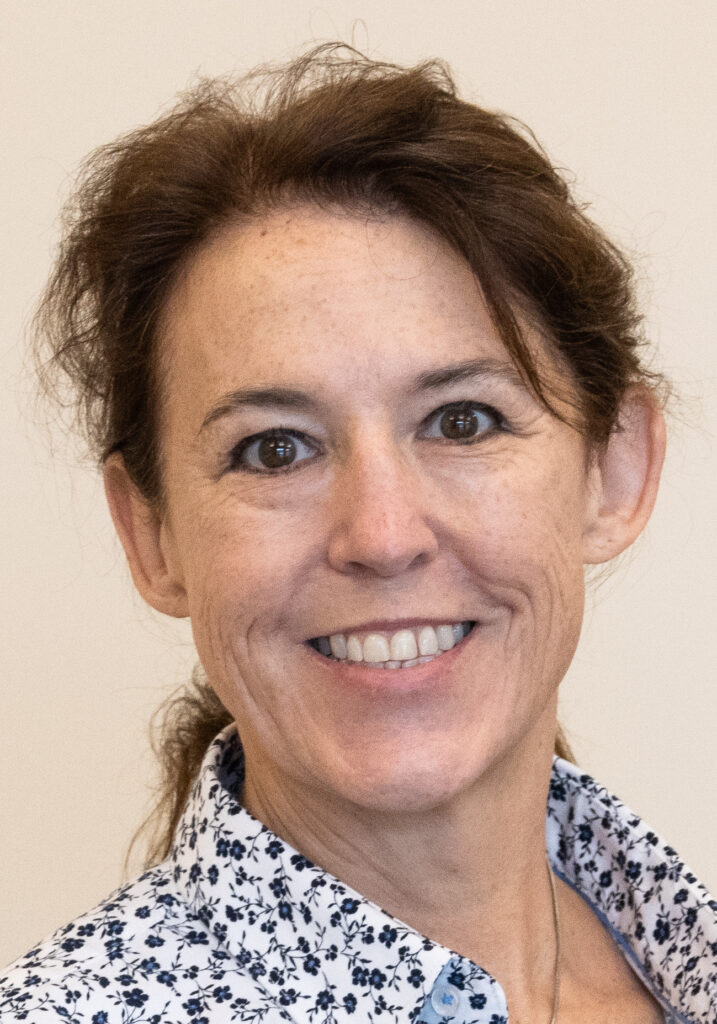 Kenda Plate, LPC
KWC-Coos Bay
As a licensed professional counselor, Kenda M. Plate serves as your behavioral health consultant. She is skilled in reducing intrusive mental health problems and empowers clients to build coping skills.
Kenda has focused her practice on high-risk and underserved populations in rural communities. She previously worked in the Klamath Tribal Health and Family Services agency in Klamath Falls.
She is certified in mindfulness-based stress reduction and eye movement desensitization and reprocessing.
Kenda can help with difficult life problems, eating and activity changes for a healthy weight, behavioral changes for tobacco or alcohol use, and a variety of mental health problems.
---
Jennifer Hope, PMHNP-BC
KWC-Coos Bay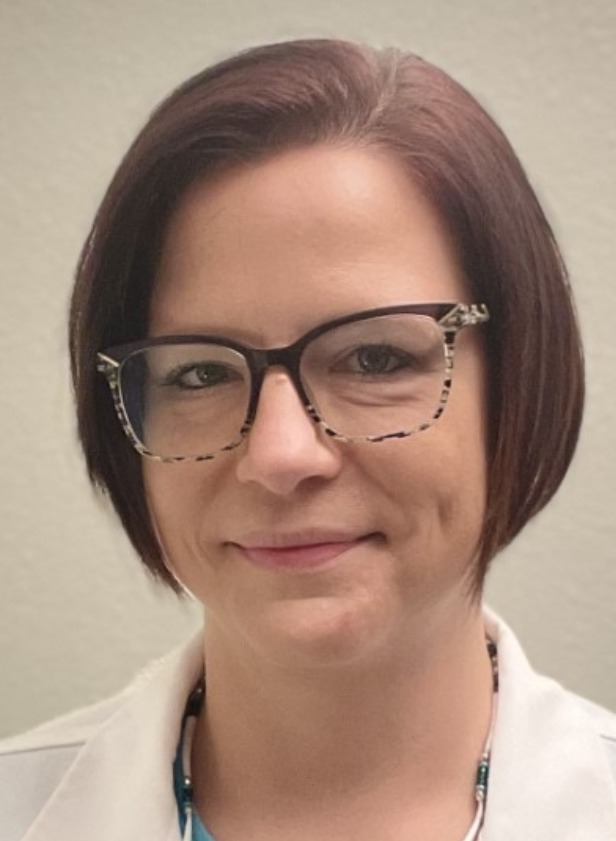 While training to become a nurse practitioner in 2006, Jennifer Hope developed a close friendship with a Cherokee Indian nurse practitioner in rural West Virginia. Working in a tribal clinic has been one of her goals ever since.
A coal miner's daughter, Jennifer has a Master of Science in nursing from West Virginia University in Charleston. She became a psychiatric nurse practitioner in 2021, when she earned a post-graduate certificate from Virginia's Shenandoah University.
Jennifer spends most of her time at Coast Community Health Center in Bandon and Port Orford, Ore. At KWC, she manages mental health medication for patients of all ages. She also provides medication-assisted treatment to those who are challenged with alcohol and substance abuse.
---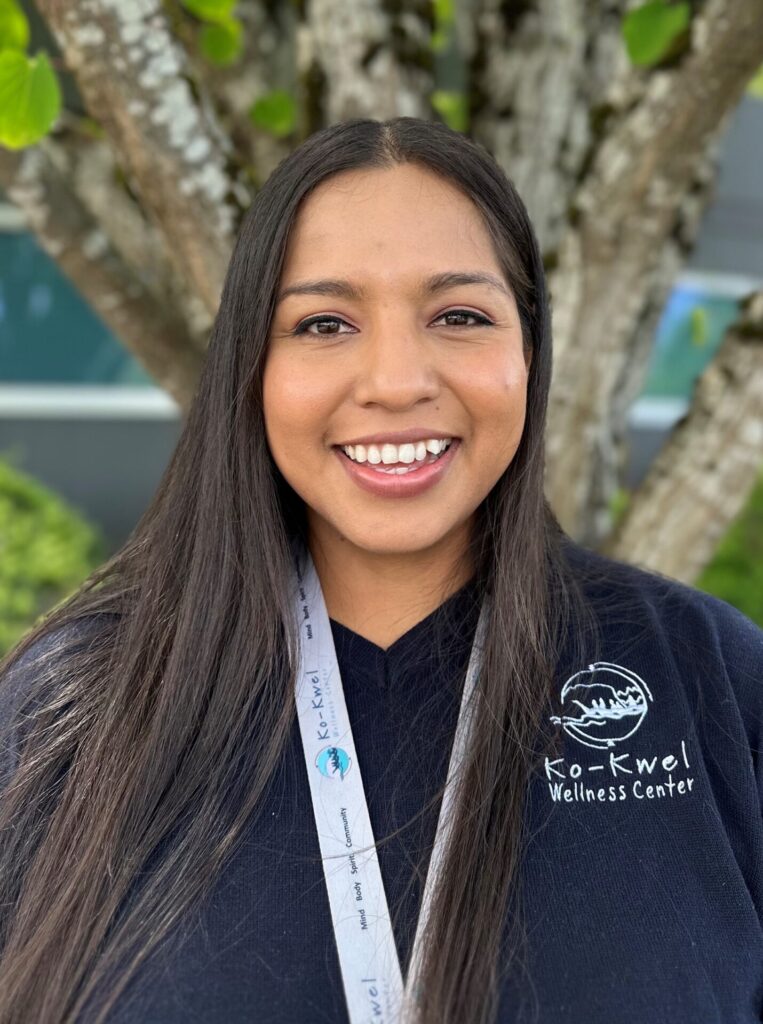 LeeAndria Witcraft, LCSW
KWC-Eugene
LeeAndria obtained her Master of Social Work from Eastern Washington University in 2017. LeeAndria has worked for multiple tribal facilities as both a mental health therapist and a behavioral health consultant. She provides comprehensive assessments, diagnosis, and treatment plans for patients and has an emphasis on addressing personal, historical, and systemic trauma.
LeeAndria is a member of the Gidutikad Band of Northern Paiutes and is a descendent of the Klamath Tribe. LeeAndria is passionate about addressing health equity issues and expanding access to care for all Tribal members.
In her spare time she enjoys the great outdoors with her two sons and baking sweet treats.
---
Coquille Indian Tribal members can also access Behavioral Health through Community Services by contacting Kim Codding at 541-888-9494, ext. 2282 or click here for more information: Community Services Behavioral Health