Services for adults, teens and children
Behavioral Health is an encompassing term that describes the connection between an individual's behavior and the health and well-being of their body, mind, and spirit. When given the tools to change behavior, coping mechanisms and thinking patterns, people can work toward improving their physical and mental health.
The Ko-Kwel Wellness Center offers a variety of services to help strengthen your mental and emotional well-being. Our diversified team of professionals can help with a wide range of issues.
Appointments often can be scheduled for the same day as your visit to your primary care provider. Ask how a behavioral health professional can be part of your individual wellness team.
---
Meet our professionals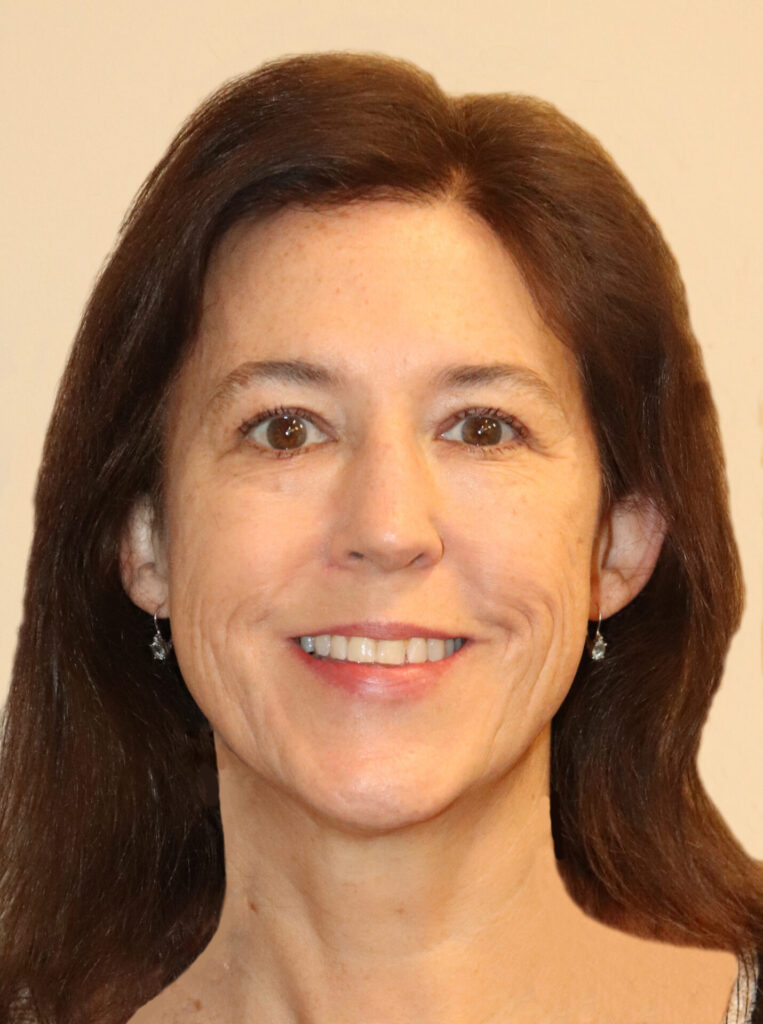 Kenda Plate is a licensed professional counselor who serves as your behavioral health consultant. she can help you cope with:
Stress
Family troubles
Non-medication ways to help with chronic disease
Reaching a healthy weight
Tobacco and alcohol
Learning and memory decline
Sleep problems
And lots more
---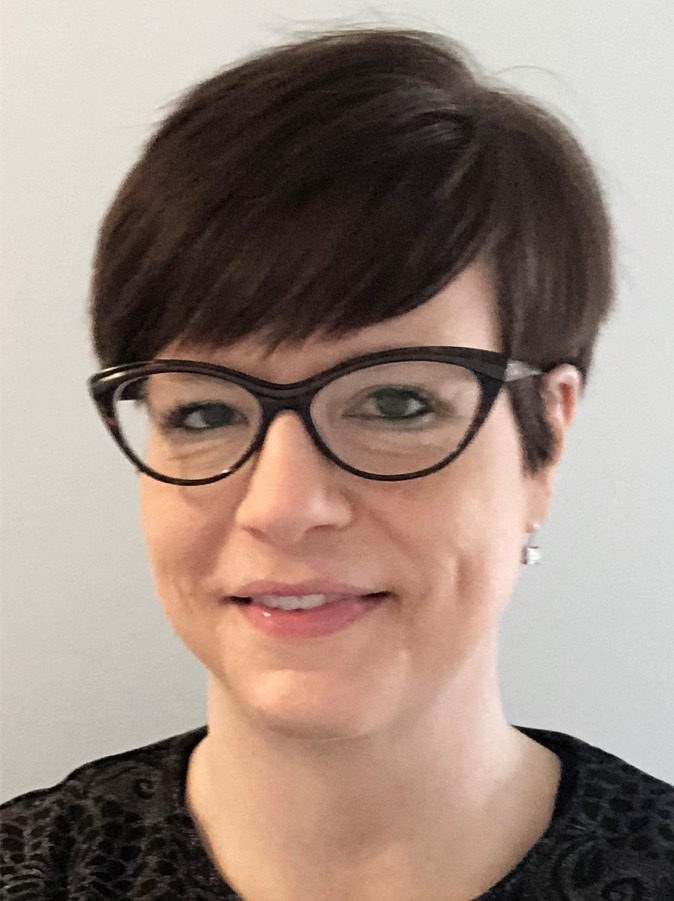 Jennifer Hope, PMHNP
As a psychiatric mental health nurse practitioner, Jennifer Hope manages mental health medication for patients ranging from children to elders. She also provides medication-assisted treatment to those who are challenged with alcohol and substance abuse.
While training to become a nurse practitioner in 2006, Jennifer worked in a rural West Virginia clinic with a Cherokee Indian nurse practitioner. They developed a close friendship, and working in a tribal clinic has been one of Jennifer's goals ever since.
Jennifer spends one day each week at the Ko-Kwel Wellness Center, while also working at clinics in Bandon and Port Orford.
---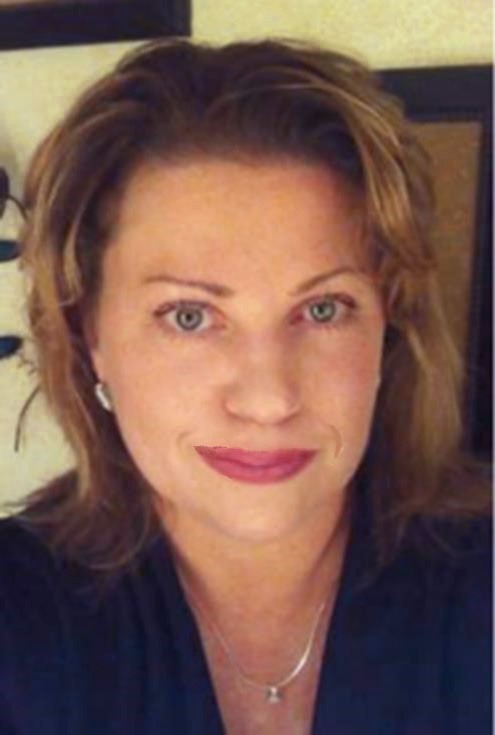 Kim Cotton, PMHNP
Kim Cotton is a psychiatric mental health nurse practitioner (PMHNP) who has worked in private practices, hospitals, and psychiatric groups for many years.
Kim has worked with patients with intellectual disabilities, behavioral problems and dementia. She also worked in private practice, specializing in child and adolescent psychiatry. She is experienced in treating a variety of mental health issues including:
Mood Disorders
Substance Abuse
Eating Disorders
Depression/Anxiety
PTSD
Appointments with Kim are available to established Ko-Kwel Wellness Center patients on Mondays via telemedicine.
---