Behavioral health services
For adults, teens and children
Behavioral health is an encompassing term that describes the connection between behavior and the well-being of an individual's body, mind and spirit. Given the tools to change behavior, thinking patterns and coping mechanisms, people can work toward improving their physical and mental health.
The Ko-Kwel Wellness Center offers a variety of services to help strengthen your mental and emotional well-being. Our diversified team of professionals can help with a wide range of issues.
Appointments often can be scheduled for the same day as your visit to your primary care provider. Ask how a behavioral health professional can be part of your individual wellness team.
---
Meet our professionals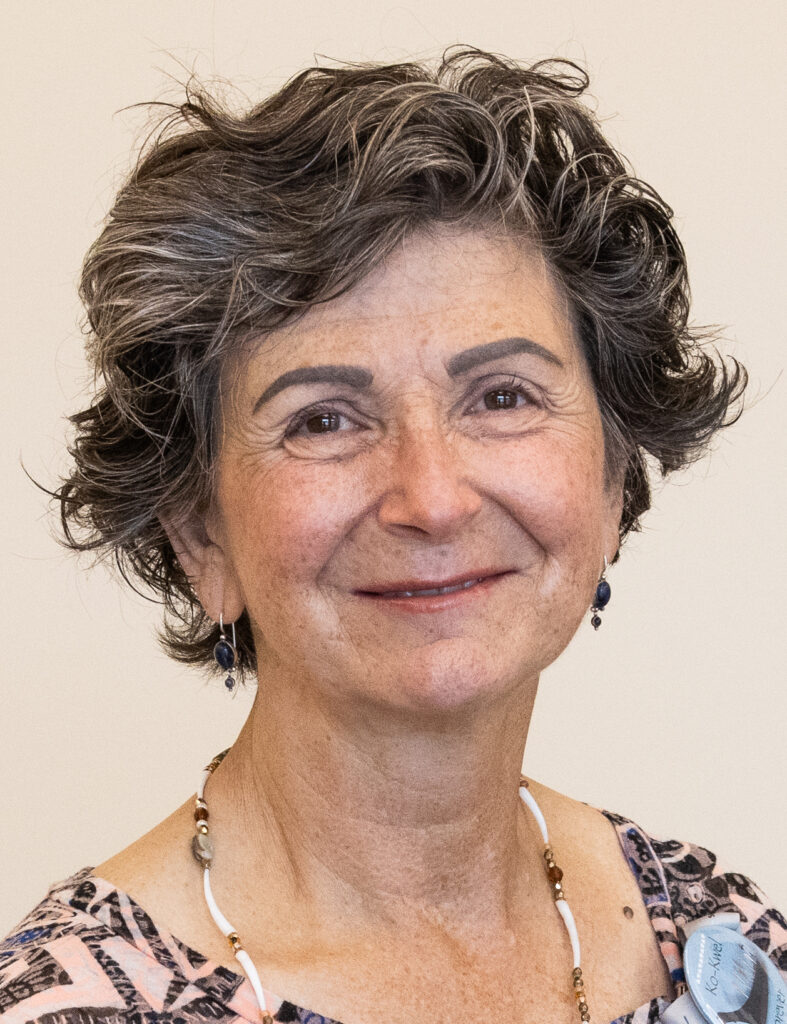 Mental health counselor Gina Allison is available in Coos Bay for individuals, couples and families. She offers support and collaboration for clients of all ages with:
Adjustments to changes
Problem solving skills
Building coping skills
Emotional regulation
Depression and anxiety
Trauma and stress difficulties
Tobacco and alcohol
Sleep problems
---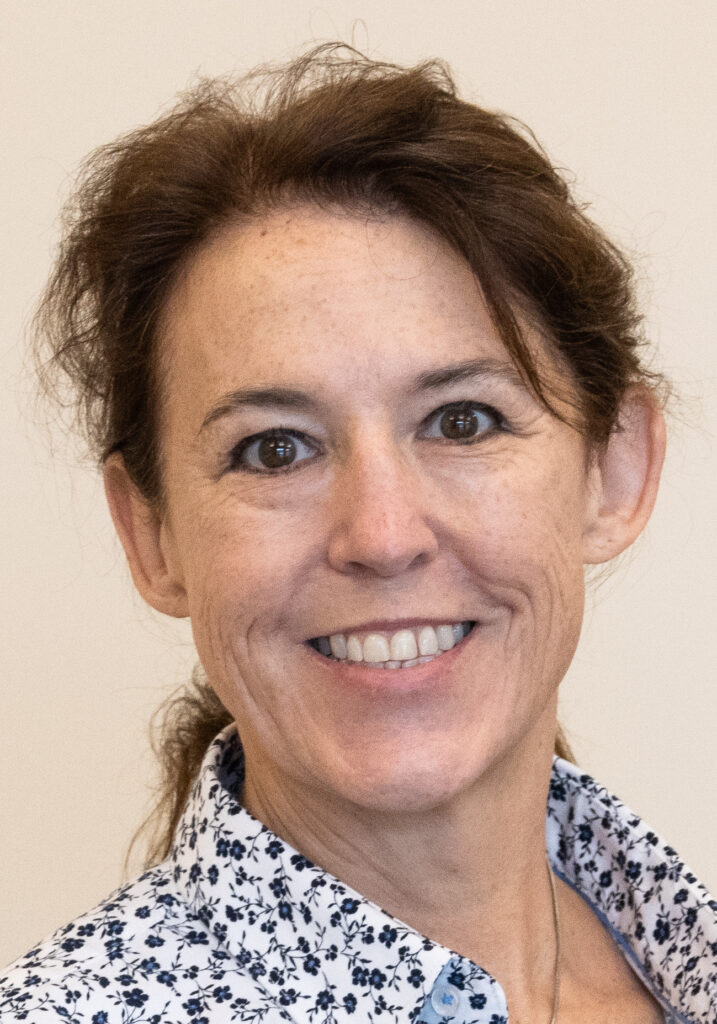 As a licensed professional counselor, Kenda M. Plate serves as your behavioral health consultant. She is skilled in reducing intrusive mental health problems and empowers clients to build coping skills.
Kenda has focused her practice on high-risk and underserved populations in rural communities. She previously worked in the Klamath Tribal Health and Family Services agency in Klamath Falls.
She is certified in mindfulness-based stress reduction and eye movement desensitization and reprocessing.
Kenda can help with difficult life problems, eating and activity changes for a healthy weight, behavioral changes for tobacco or alcohol use, and a variety of mental health problems.
---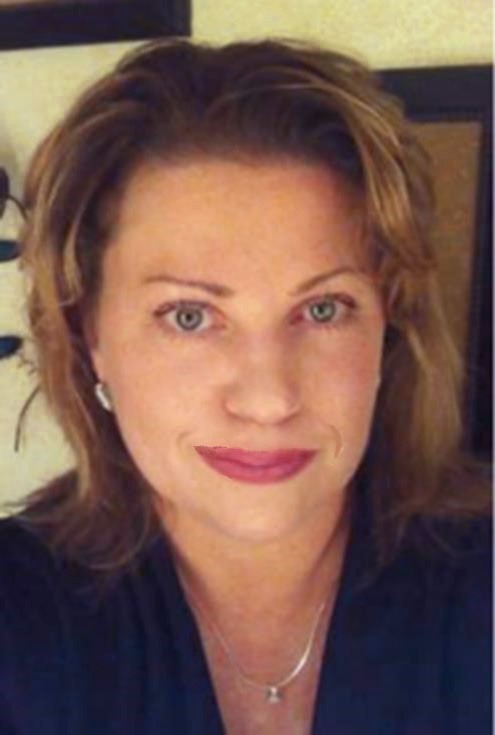 Kim Cotton, PMHNP
Kim Cotton is a psychiatric mental health nurse practitioner who has worked in private practices, hospitals and psychiatric groups for many years.
Kim has worked with patients with intellectual disabilities, behavioral problems and dementia. She also worked in private practice, specializing in child and adolescent psychiatry. She is experienced in treating a variety of mental health issues including:
Mood disorders
Substance abuse
Eating disorders
Depression and anxiety
PTSD
Appointments with Kim are available to established Ko-Kwel Wellness Center patients on Mondays via telemedicine.
---