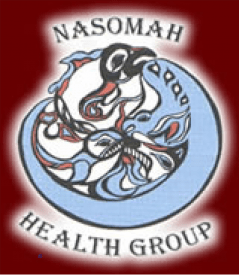 For our faraway family and eligible tribal employees
Nasomah Health Group provides health coverage for Coquille Tribal families living outside our five-county service area and eligible employees of the Coquille Indian Tribe. For information about Nasomah, tribal members can log in to MyTribe and select "Health Care" under the "Benefits & Services" tab.
Covered tribal employees can click here for Nasomah information:
Fone-Med 24/7 nurse phone service
Call 1-866-883-4486 to speak to a nurse 24/7.