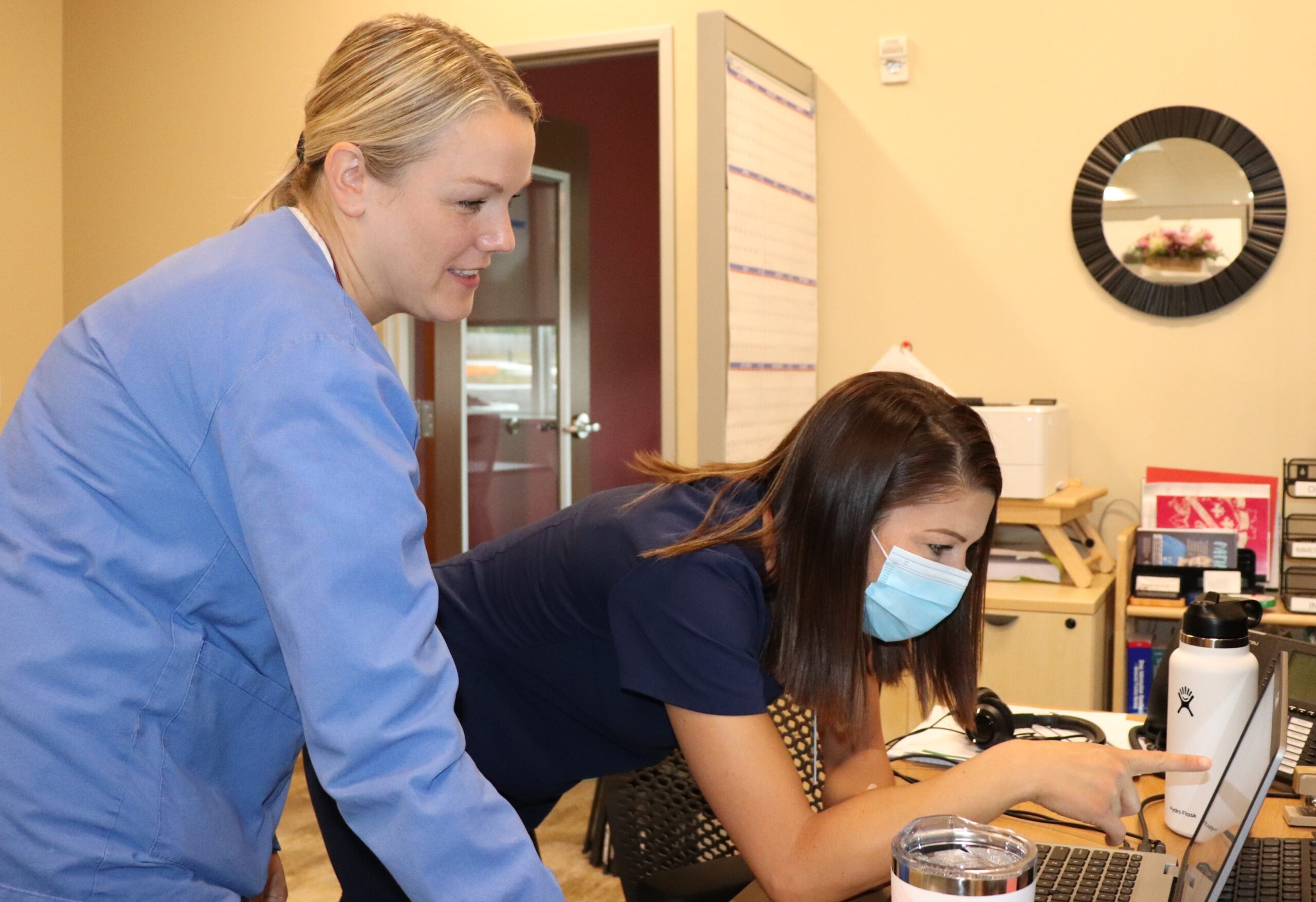 Two Great Places to Work
After more than 10,000 years on Oregon's South Coast, the Coquille Indian Tribe knows the importance of caring for our people, our neighbors and our planet. Our "potlatch" tradition of sharing with those around us helps make the Coquille Indian Tribe an employer of choice in our region.
We take pride in our inclusive spirit, regarding every employee as a part of our tribal community. Our wellness centers in Coos Bay and Eugene offer competitive pay, enviable benefits, and a respect for work-life balance.
FLEXIBLE, ATTRACTIVE HEALTH PLANS – Many options. Health, dental and vision insurance as low as $69 per month for an individual, $295 for a family.
GENEROUS 401(k) – We offer a 5% match plus an additional 3% employer basic contribution. (Eligible after one year.)
ABUNDANT HOLIDAYS – 12 paid holidays per year.
PLENTIFUL PTO – 18 vacation days per year to start.
---
Two Great Places to Live
Coos Bay ranks as the largest population center on the Oregon Coast, but in reality it's a small town surrounded by magnificent landscapes. Recreational fishing, hiking, mountain biking and golf are a few of the pursuits for which the area is famous. Read more about Oregon's South Coast here:
---
Eugene is Oregon's second-largest city, a university town with a well-earned reputation for outdoor recreation, culture and the arts. Once known as a magnet for hippies, it has grown into a mecca of track and field, cycling, craft beer and fine food. More about Eugene here:
---
Want to Join Us?
We're always in the market for outstanding people to strengthen our health-care team. Let's see what's open: