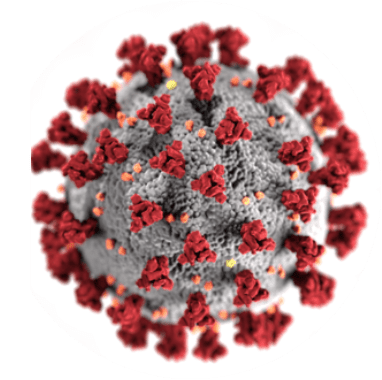 COVID-19
Vaccine Update
July 13, 2021
The Coquille Indian Tribe has discontinued large-scale vaccination clinics for the time being. Smaller vaccination events will be held at the Ko-Kwel Wellness Center if the need arises.
For now, the Tribe encourages people to access COVID-19 vaccines through their local public health departments, or at pharmacies such as Walgreens, Walmart, and Rite-Aid. These locations will specify which vaccines they have available.
Several agencies offer online vaccination locators:
Live outside our service area?
If you are a Coquille Tribal member but unable to travel to a CIT clinic, the Indian Health Service has a website to help you locate an IHS office or another tribal facility in your area.
Our staff may be able to help as well. For questions or assistance with navigating the IHS website, email us:
Additional vaccine information
Questions?
If you have a specific question about the vaccine and cannot find the answer in the information listed above, you can email your question to:
Or contact Health and Human Services Director Kelle Little at (541) 297-0341.