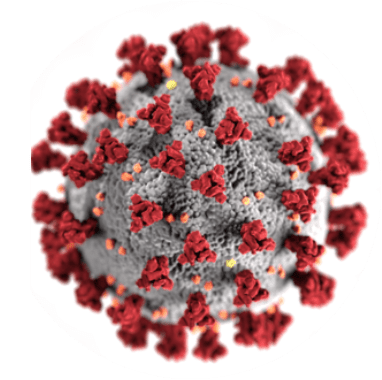 COVID-19
Vaccine Update
September 23, 2021
FDA Authorizes Booster Dose of Pfizer-BioNTech COVID-19 Vaccine for Certain Populations
On September 22, 2021 the U.S. Food and Drug Administration amended the emergency use authorization (EUA) for the Pfizer-BioNTech COVID-19 Vaccine to allow for use of a single booster dose, to be administered at least six months after completion of the primary series in:
individuals 65 years of age and older;
individuals 18 through 64 years of age at high risk of severe COVID-19; and
individuals 18 through 64 years of age whose frequent institutional or occupational exposure to SARS-CoV-2 puts them at high risk of serious complications of COVID-19 including severe COVID-19.
Today's authorization applies only to the Pfizer-BioNTech COVID-19 Vaccine.
Covid Vaccines Widely Available
The Coquille Indian Tribe has completed their large vaccination clinics for the time being as the Covid-19 vaccines are now widely available in most communities.
The Tribe encourages people to access the Covid-19 vaccine through their local public health department or pharmacies like Walgreens, Walmart, and Rite-Aid to receive their vaccination as soon as possible. These locations will identify if they have Moderna or Pfizer available.
The Oregon Health Authority (OHA) provides an excellent resource for finding Covid-19
vaccinations locations near you:
For those Tribal members outside of Oregon, the CDC offers a similar search tool for the entire
United States:
For questions, email covid19@coquilletribe.org
Live outside our service area?
If you are a Coquille Tribal member but unable to travel to a CIT clinic, the Indian Health Service has a website to help you locate an IHS office or another tribal facility in your area.
Our staff may be able to help as well. For questions or assistance with navigating the IHS website, email us:
Additional vaccine information
Questions?
If you have a specific question about the vaccine and cannot find the answer in the information listed above, you can email your question to:
Or contact Health and Human Services Director Kelle Little at (541) 297-0341.