Our policy leadership
The Ko-Kwel Wellness Center is overseen by a five-member Executive Board. The board, appointed by the Coquille Tribal Council, draws on its members' wide-ranging experience and expertise to ensure the wellness center provides the best possible care and service.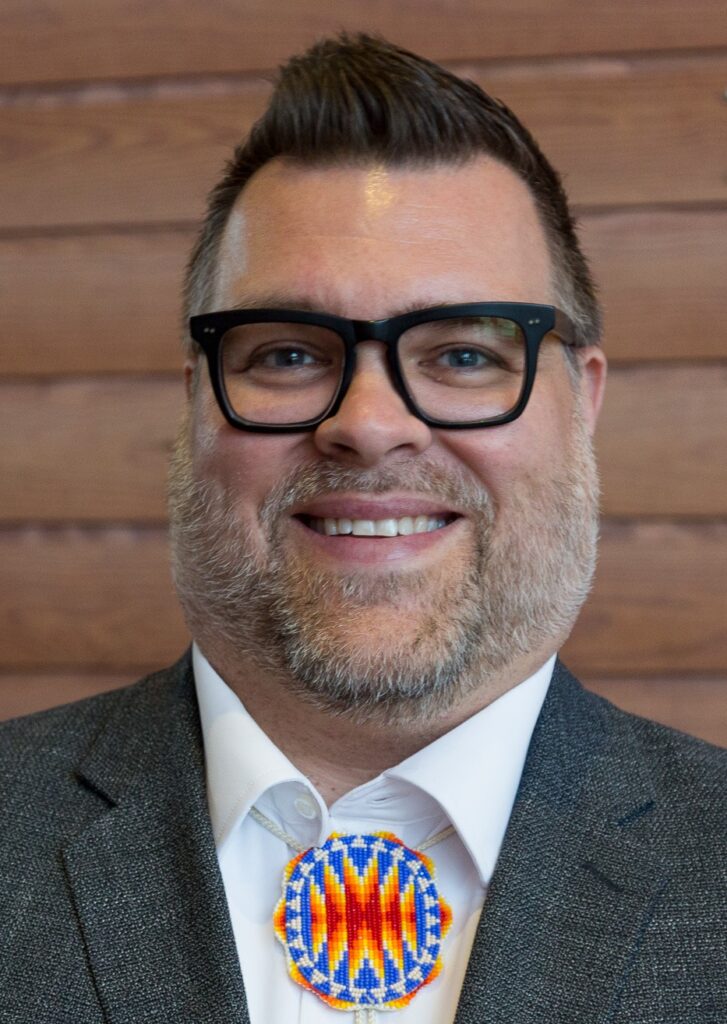 Geoffrey Roth, chair
Descended from the Standing Rock Sioux, Geoffrey Roth has extensive experience with the Indian Health Service, most recently managing the Biden-Harris transition team's review of the agency. He has more than 20 years of public affairs experience. He's a consultant on minority rights, public policy and management, with long-term contracts with two urban Indian health programs in the Northwest.
He was educated at the University of Oregon, and he worked in Salem and Portland before moving to Washington, D.C., in 2002.
---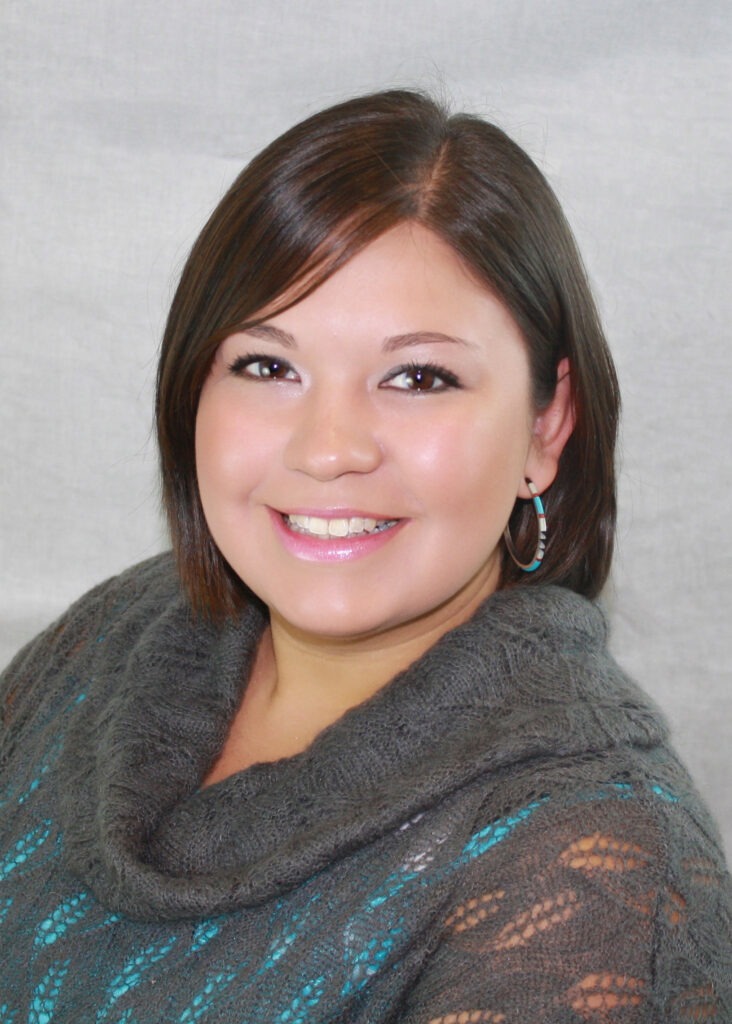 Dylan Dressler
A member of the Gros Ventre Tribe in Fort Belknap, Mont., Dylan Dressler is clinic director at The NATIVE Project, a public health primary care center in Spokane, Wash.
She has a Master of Public Administration degree from Evergreen State College. She's also a Certified Physician Practice Manager and serves on the American Indian Health Commission and the Washington Governor's Indian Health Commission.
---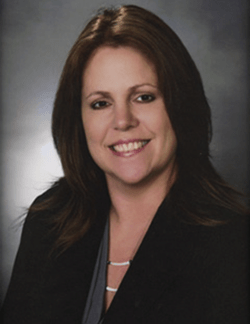 Brenda Meade
As chairman of the Coquille Indian Tribe since 2012, Brenda Meade leads the Tribal Council that oversees all of the tribe's government and business activities. She is passionately engaged in state, regional and national organizations that work on Native American issues, such as Oregon's Legislative Commission on Indian Services, the Affiliated Tribes of Northwest Indians, and the National Congress of American Indians.
---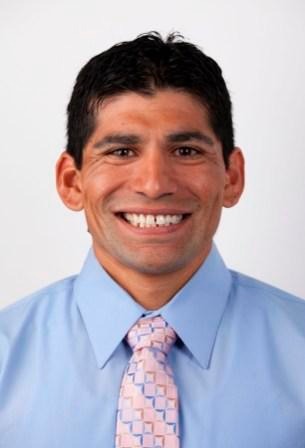 Ben Olmedo
After winning a Bronze Star as an Army captain, Ben Olmedo earned a Master of Medical Science degree from Yale School of Medicine's Physician Associate Program. His subsequent work at three Native health clinics gave him in-depth knowledge about urgent care and same-day primary care. He currently works as a family medicine physician assistant at Dignity Healthcare in Lompoc, Calif.
---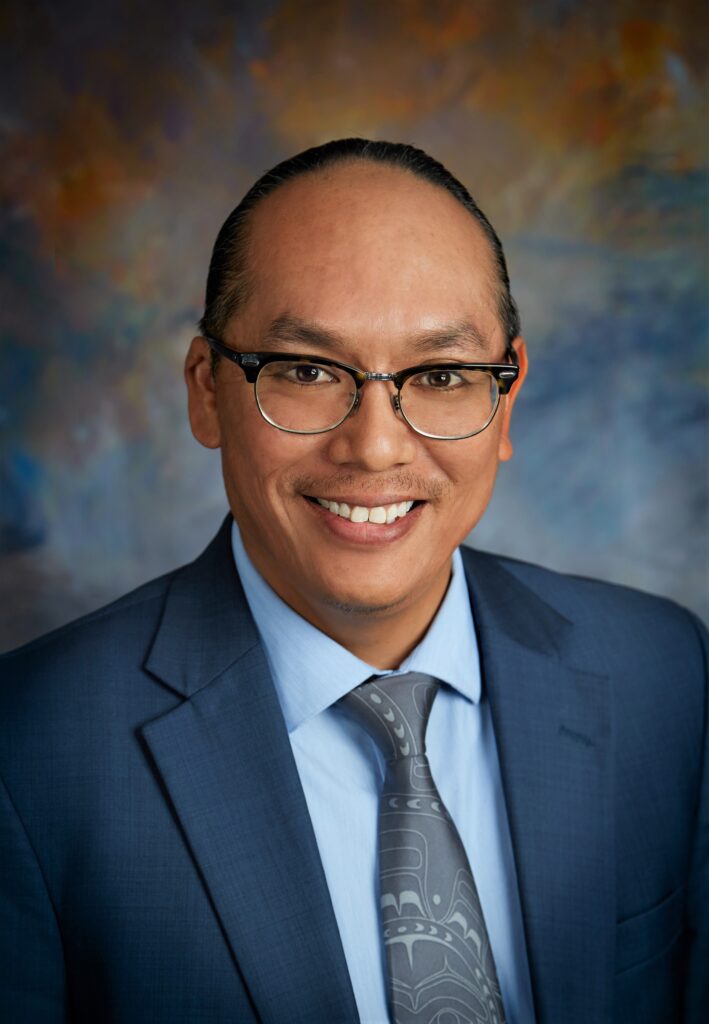 Dave Panana
As chief operating officer of the Kewa Pueblo Health Corp., Dave Panana oversaw a facility expansion from 20,000 square feet to 57,000 square feet. Since 2014, the number of employees has tripled, and the number of health-care providers has grown eightfold.
Panana is an enrolled member of the Jemez Pueblo in New Mexico. He has a Bachelor of Science in nursing and has worked as a telemetry nurse and nurse manager.
---