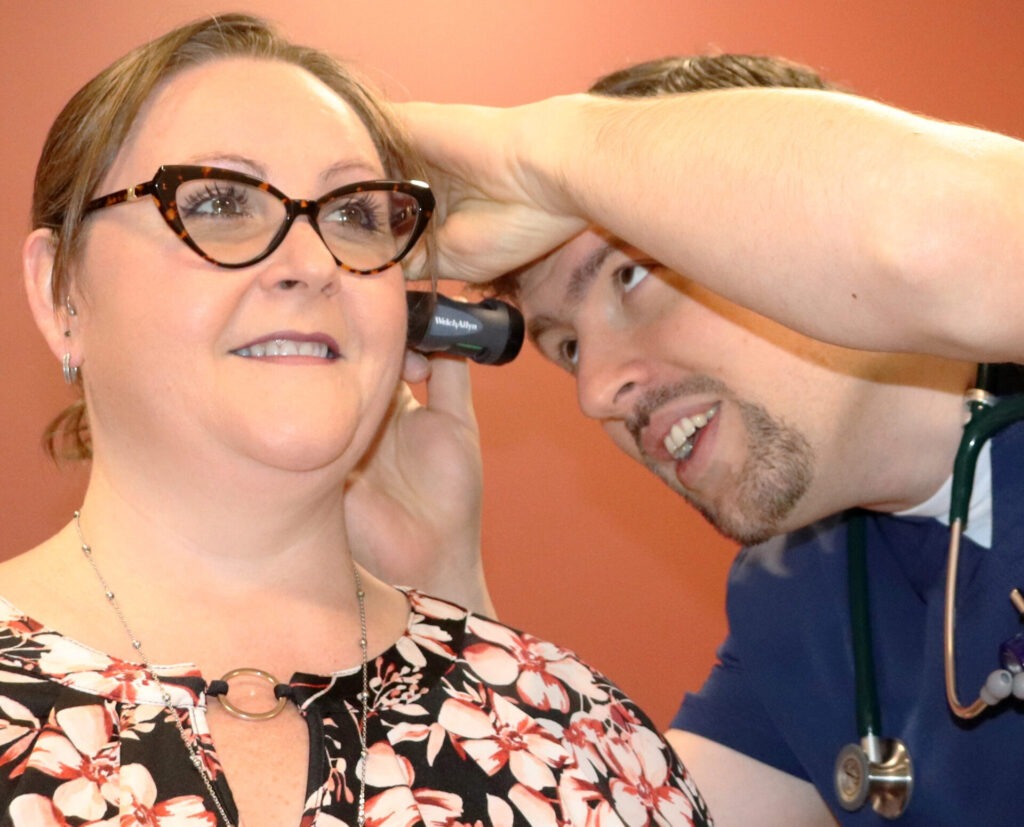 Your Health is Our Primary Mission
As your primary health-care provider, our medical team cares about the whole patient: body, mind and spirit. We provide a variety of services with a holistic approach to wellness:
Comprehensive health history and physical exams
Medical diagnosis for acute and chronic health conditions
Minor procedures
Prescriptions for medications to treat chronic health conditions
Well-child exams and immunizations
Behavioral health counseling and medication
Referral to medical specialists and community outreach programs
Vaccines for children and adults
Tobacco cessation referrals
---
Hours
8 a.m. to 5 p.m., Monday through Friday
---
Appointments
Coos Bay
Phone 541-888-9494, then press 1
Fax 541-888-5556
Eugene
Phone 541-916-7025
Fax 541-916-7048
---
How to Sign Up
To register as a Ko-Kwel Wellness Center patient, please fill out the questionnaire below. Once complete, please send by postal mail or fax to your KWC.
IMPORTANT: Do not email this packet. It may contain personal health information and your Social Security number.
---
---
Meet our healthcare providers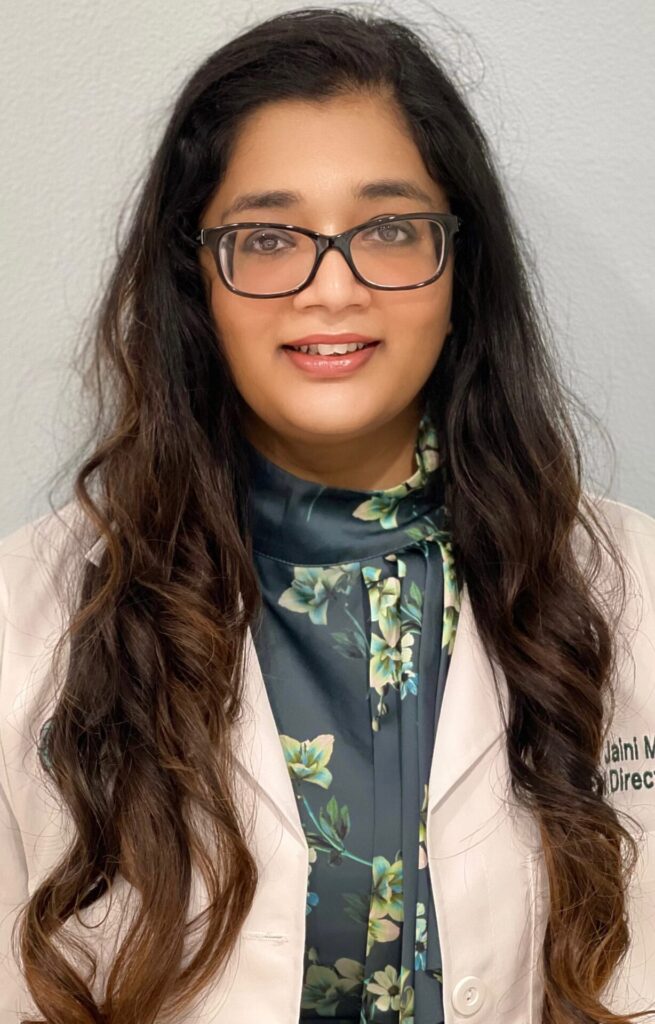 Dr. Keerti Jaini
Medical Director
Our medical director fills multiple roles in the community. At Ko-Kwel Wellness Center, she cares for patients and supervises our other primary-care providers. She's a hospitalist, caring for patients who've been admitted to Bay Area Hospital.
Dr. Keerti Jaini's multiple roles strengthen KWC's connections to larger community institutions. And they ensure that KWC patients will find a familiar face if they need in-patient hospital treatment.
Dr. Jaini was born and raised in India, earning her medical degree at Kakatiya Medical College. She completed her internal medicine residency at New Jersey's Monmouth Medical Center. She has special interests in endocrinology and geriatric medicine.
Though she was raised and educated on the far side of the planet, Dr. Jaini feels at home in a tribal medical clinic. She shares KWC's philosophy of treating the whole patient rather than just the disease. And she says Native Americans share many cultural values with the people of her homeland, including reverence for Elders.
She and her husband, a software engineer, enjoy the work-life balance they've found on the Oregon Coast.
---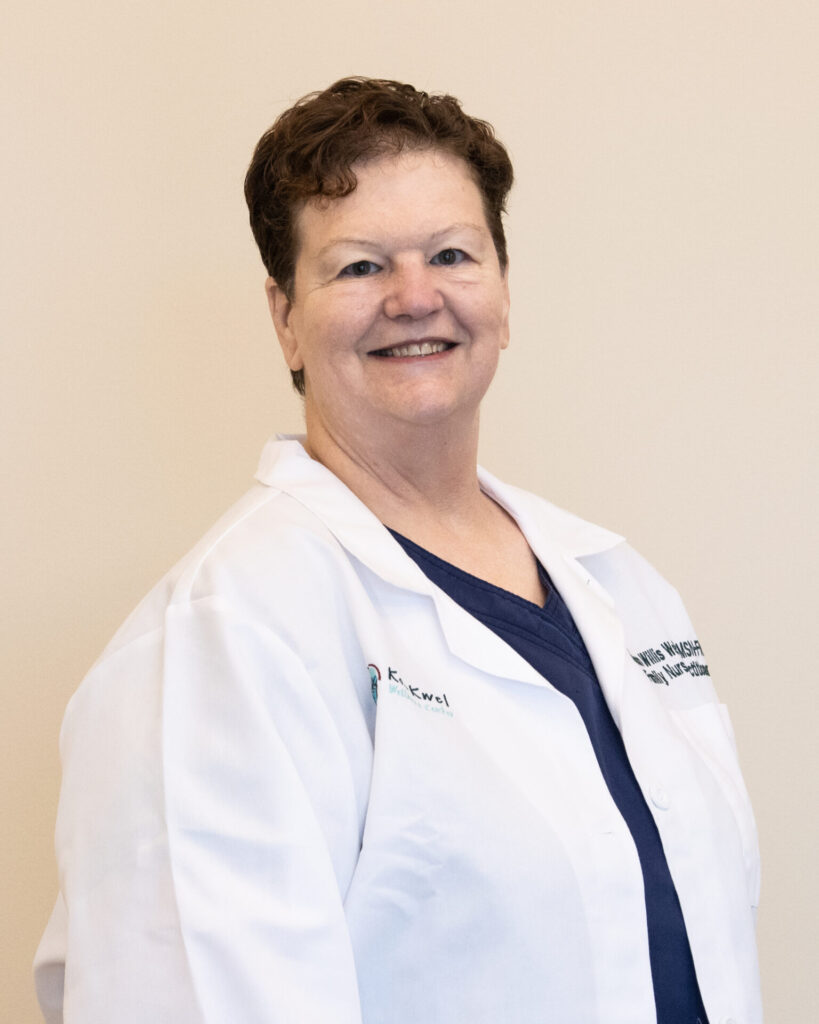 Leann Willis Welch
Family Nurse Practitioner
Leann Willis Welch has been a family nurse practitioner for the Coquille Indian Tribe since 2012.
As a provider, Leann has treated hundreds of patients over that time span. The Ko-Kwel Wellness Center congratulates her on her retirement and thanks her for her service; she will be missed. Her last day with the Coos Bay clinic is March 22, 2023.
---
Daniel Carlson
Physician Assistant
Daniel Carlson has provided primary medical care at Ko-Kwel Wellness Center since it opened in 2021. He's a strong believer in preventive medicine and the healing power of good food and regular exercise.
He also advocates for regular wellness checks, especially for kids and adolescents, many of whom have had their mental and physical health negatively impacted by COVID.
He holds a Master of Science from Pacific University. Before becoming a physician assistant, he worked as an advanced emergency medical technician in Washington County, Ore. Before working in medicine, he graduated from the University of California at Davis with a degree in economics and worked in commercial banking.
He enjoys archery, photography and hiking.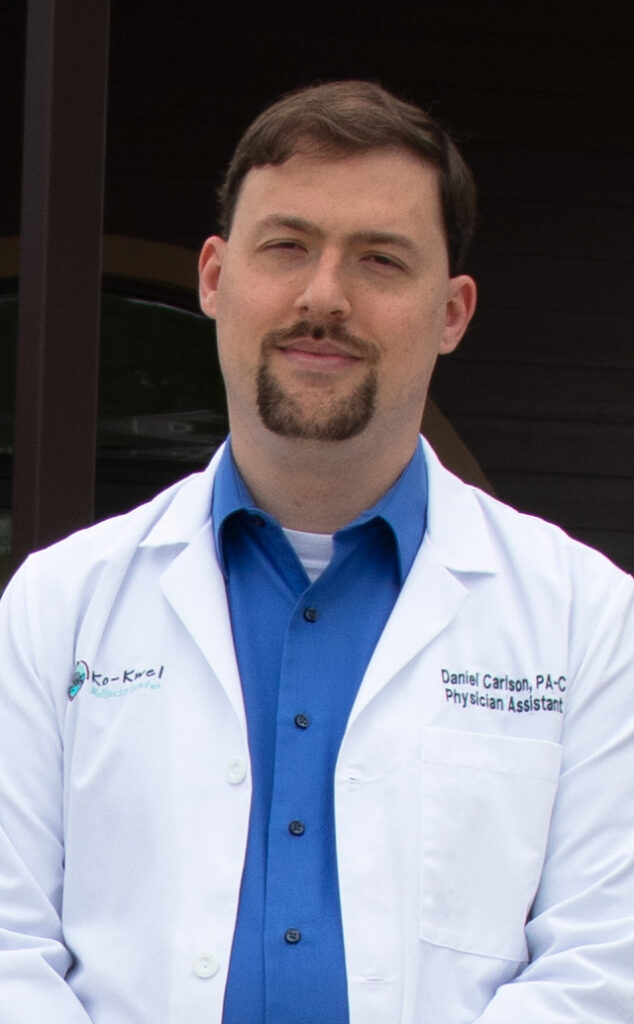 ---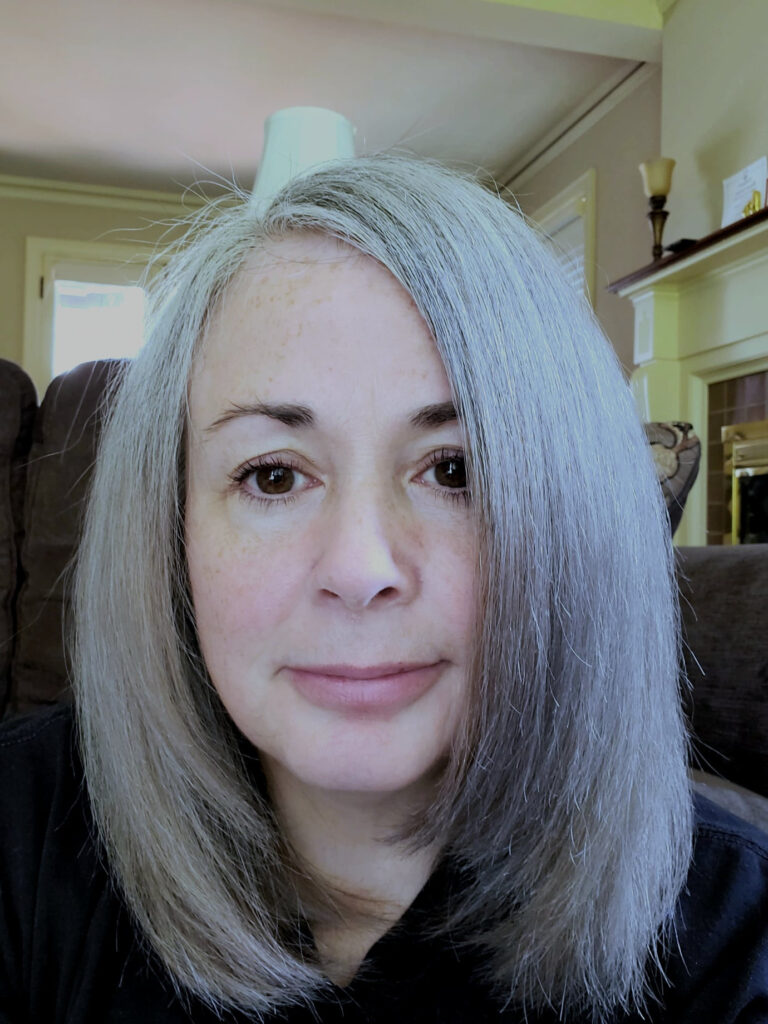 Felisha Miller
Family Nurse Practitioner
Felisha Miller is a family nurse practitioner who joined KWC-Coos Bay in January 2023. She was raised in Denver, Colorado and moved to Coos Bay in 2016.
Felisha has 15 years' experience in hematology/oncology as an RN and has been a Nurse Practitioner for seven years, focusing on geriatrics/internal medicine.
Felisha enjoys reading and collecting first edition books. She is married with a grown son in college.
---
Jennifer Hope
Psychiatric Mental Health Nurse Practitioner
While training to become a nurse practitioner in 2006, Jennifer Hope developed a close friendship with a Cherokee Indian nurse practitioner in rural West Virginia. Working in a tribal clinic has been one of her goals ever since.
A coal miner's daughter, Jennifer has a Master of Science in nursing from West Virginia University in Charleston. She became a psychiatric nurse practitioner in 2021, when she earned a post-graduate certificate from Virginia's Shenandoah University.
At KWC, she manages mental health medication for patients of all ages. She also provides medication-assisted treatment to those who are challenged with alcohol and substance abuse. Jennifer also offers TMS (Transcranial Magnetic Stimulation) treatments for smoking cessation and major depressive disorder.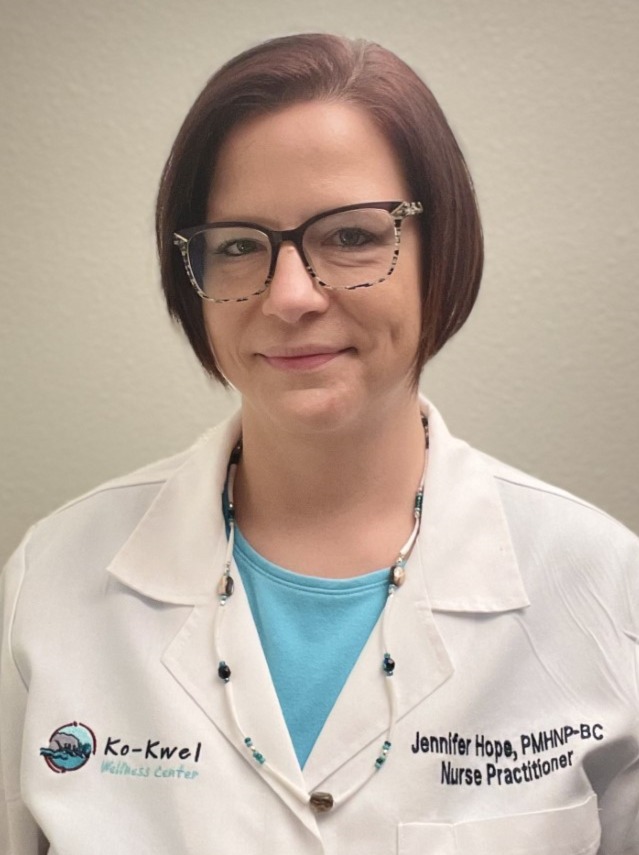 ---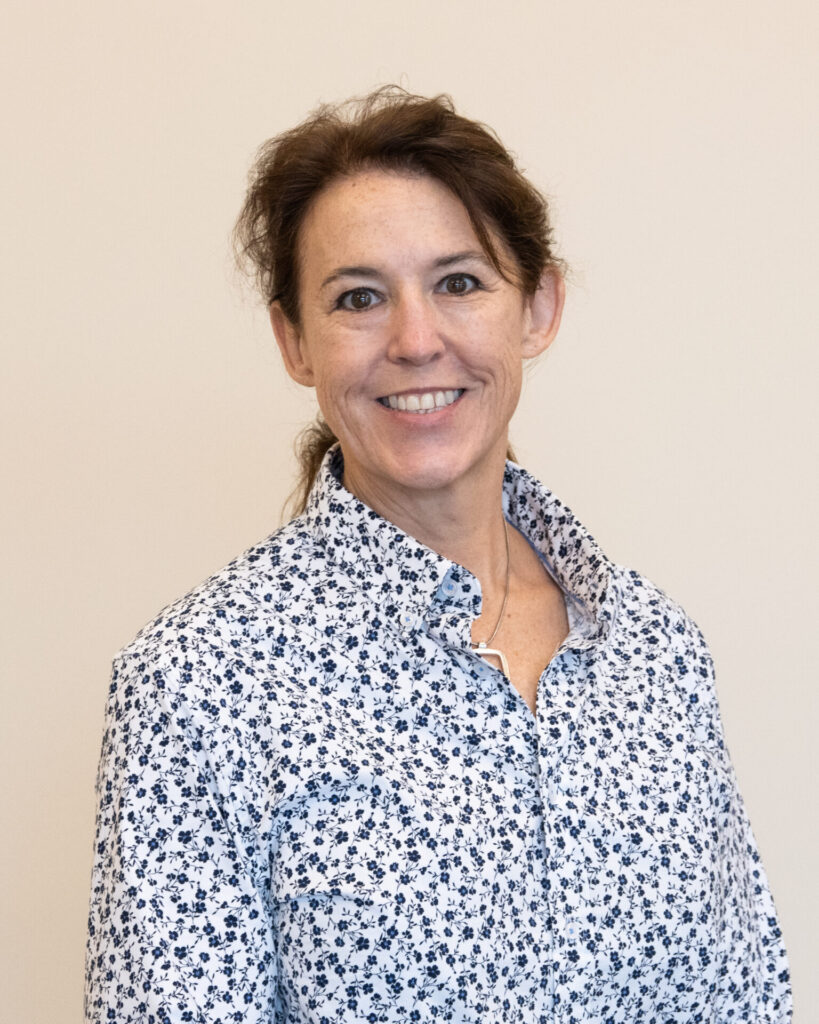 Kenda Plate
Licensed Professional Counselor
Kenda M. Plate serves as your behavioral health consultant. She is skilled in reducing intrusive mental health problems and empowers clients to build coping skills.
Kenda has focused her practice on high-risk and underserved populations in rural communities. She previously worked in the Klamath Tribal Health and Family Services agency in Klamath Falls.
She is certified in mindfulness-based stress reduction and eye movement desensitization and reprocessing.
Kenda can help with difficult life problems, eating and activity changes for a healthy weight, behavioral changes for tobacco or alcohol use, and a variety of mental health problems.
---
Rayshal Spalding
Registered Dietitian
Rayshal has joined the Ko-Kwel Wellness Center team as a Registered Dietitian, specializing in Diabetes. She is originally from Olympia, WA and is a member of the Siletz Tribe, but grew up in the Samoan Islands.
Rayshal has a culinary background, spending 20+ years working in hospitality, customer service, and management. About 10 years ago, she returned to school to pursue an education in nutrition. Her goal was to seek out a profession that combined her passions: food, fitness, health, and wellness to help others on their health or fitness journeys. Rayshal earned a Bachelor of Science from the University of Idaho, Coordinated Program of Dietetics in 2017. After graduation, she volunteered to spend time in Italy, working and studying food systems on organic farms before embarking on my career as a dietitian. Rayshal has also spent considerable time in Alaska, living and working in various remote villages offering care and education to the beautiful Alaska Native people.
Being a dietitian and diabetes educator, Rayshal has a mission to take the shame, blame, and stigma out of diabetes. She is passionate about empowering people to live healthy and happy lives.
Rayshal will be offering appointments at the Coos Bay and Eugene locations. She offers in-person and telehealth appointments with plans to eventually offer group classes.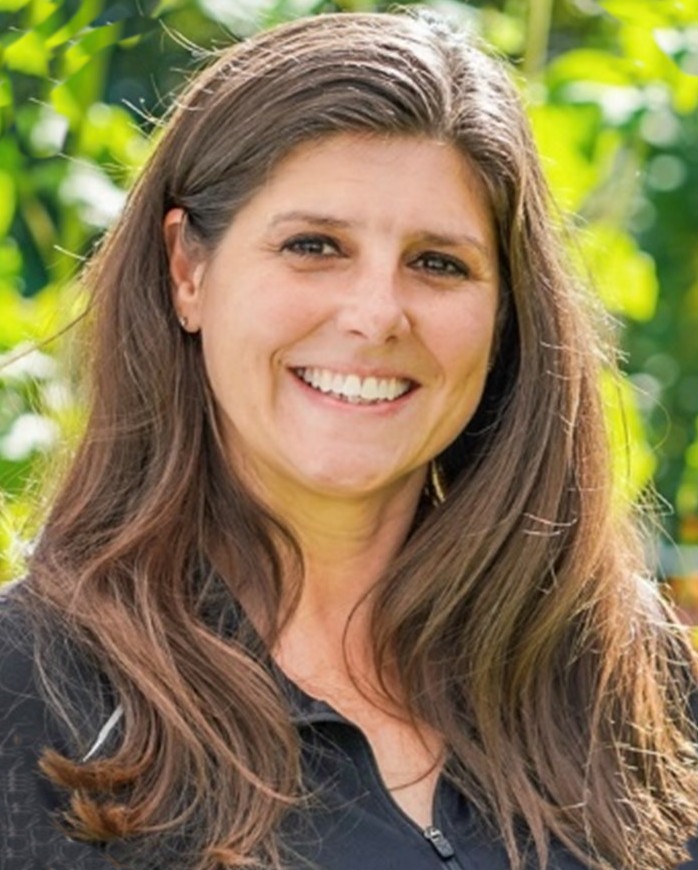 ---
24-7 Nurse Phone Line
The Ko-Kwel Wellness Center offers free 24-hour call-in medical help lines for all tribal members and patients of the center's Medical Clinic. (For medical emergencies, please phone 9-1-1 or go to the nearest emergency room.)
---
Patient Portal
Fast, reliable communication with your medical provider is accessible 24/7. The Patient Portal is only a click away.
---
Forms and Documents