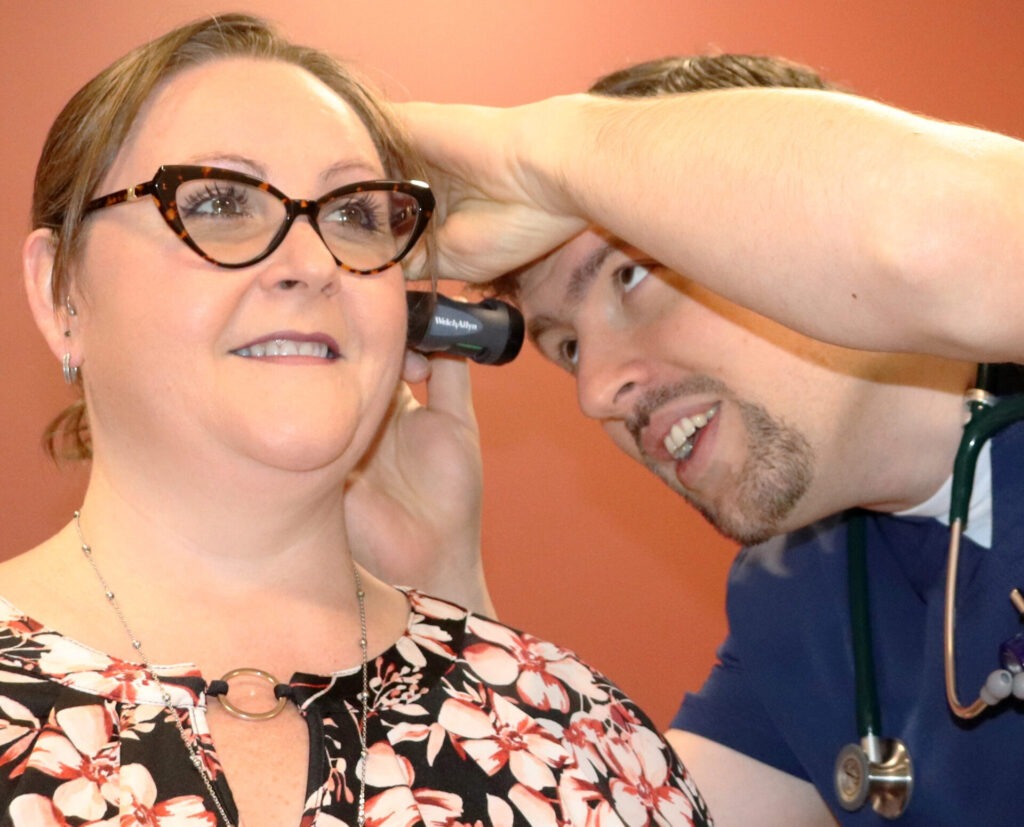 Your health is our primary mission
As your primary health-care provider, our medical team cares about the whole patient: body, mind and spirit. We provide a variety of services with a holistic approach to wellness:
Comprehensive health history and physical exams
Medical diagnosis for acute and chronic health conditions
Minor procedures
Prescriptions for medications to treat chronic health conditions
Well-child exams and immunizations
Behavioral health counseling and medication
Referral to medical specialists and community outreach programs
Vaccines for children and adults
Tobacco cessation referrals
---
Hours
8 a.m. to 5 p.m., Monday through Friday
---
Appointments
Coos Bay
Phone (541) 888-9494, then press 1.
Fax (541) 888-5556
Eugene
Phone (541) 916-7025
Fax (541) 916-7048
---
How to sign up
To register as a Ko-Kwel Wellness Center patient, please fill out the questionnaire below. Once complete, please send by postal mail or fax to your KWC.
IMPORTANT: Do not email as this packet as it may contain Personal Health Information and your social security number.
---
24-7 nurse phone line
The Ko-Kwel Wellness Center offers a free 24-hour call-in medical help line for all tribal members and patients of the Center's Medical Clinic. (For medical emergencies, please phone 9-1-1 or go to the nearest emergency room.)
---
Patient Portal
Fast, reliable communication with your medical provider is accessible 24/7. The Patient Portal is only a click away.
---
Forms and documents