Your Records, Your Rights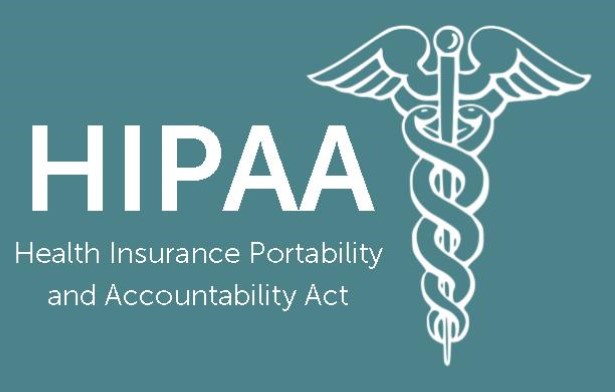 The federal government's HIPAA Privacy Rule gives you the right (in most cases) to inspect, review and receive a copy of your medical and billing records.
If you have questions that are not addressed below, please also check our FAQ, or call our Medical Records office in either Coos Bay or Eugene.
Access
Only you or your personal representative has the right to access your records. (What's a personal representative?)
A health-care provider or health plan may send copies of your records to another provider or health plan only as needed for treatment or payment, or with your permission.
The Privacy Rule does not require the health-care provider or health plan to share information with other providers or plans.
HIPAA gives you important rights to access your medical record and to keep your information private.
Charges
A provider cannot deny you a copy of your records because you have not paid for the services you have received.
The Ko-Kwel Wellness Center does not charge a fee for records to be sent to another provider for continuity of care or treatment. However, a provider may charge for the reasonable costs for copying and mailing the records for records requests for personal use.
Psychotherapy Notes
You do not have the right to access a provider's psychotherapy notes.
Psychotherapy notes are notes that a mental health professional takes during a conversation with a patient. They are kept separate from the patient's medical and billing records. In most instances, HIPAA also does not allow the provider to disclose psychotherapy notes about you without your authorization.
Corrections
If you think the information in your medical or billing record is incorrect, you can request a change, or amendment.
If the provider or plan does not agree to your request, you have the right to submit a statement of disagreement that the provider or plan must add to your record.
Records requests
Use this form to authorize Ko-Kwel Wellness Centers to access your protected health information or disclose your information to another provider.
Once you have completed these forms, please return them to your local Ko-Kwel Wellness Center location. You can use email, fax, U.S. mail, or hand delivery.
Coos Bay
Ko-Kwel Wellness Center
Attn: Medical Records
630 Miluk Drive
Coos Bay, OR 97420

Phone: (541) 888-9494, ext. 2225
Fax: (541) 888-5556 or (541) 982-3439
Eugene
Ko-Kwel Wellness Center-Eugene
Attn: Medical Records
2401 River Road, Suite 101
Eugene, OR 97404

Phone: (541) 916-7025
Fax: (541) 916-7049