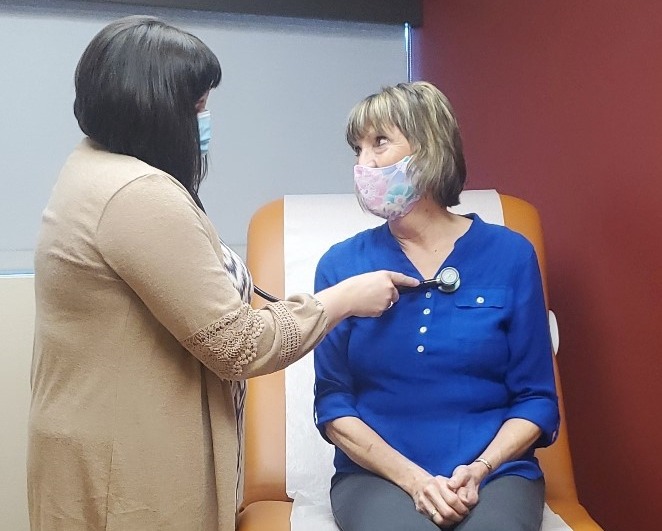 Ko-Kwel Wellness Center–Eugene
Now open!
---
Eligibility
The Ko-Kwel Wellness Center-Eugene serves all American Indians and Alaska Natives from federally recognized tribes, with proof of tribal enrollment or tribal identity.
Family members of American Indians and Alaska Natives may be accepted in the future, as capacity allows.
---
Services
The Eugene clinic provides primary medical care as well as blood draws for laboratory testing.
Laboratory
Though our Eugene location isn't a full-service laboratory, we offer point-of-care testing such as rapid-strep and rapid-flu, as recommended by your health-care provider.
Pharmacy
The Coquille Tribal Pharmacy in Coos Bay provides mail-order options for most medications. Learn more
Dental
We offer dental services in Coos Bay. Learn more
Mental health
We plan to add these services in Eugene in 2023, after remodeling some vacant space in our building.
Specialty services
We can make referrals to our community partners for specialty care.
COVID vaccines
KWC-Eugene is not currently offering COVID-19 vaccinations, but shots are available at various local sites.
---
Meet our healthcare providers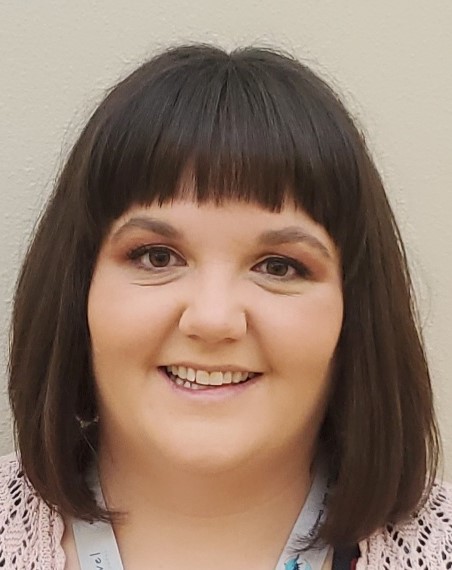 Tia Cloke
Family Nurse Practitioner
When a 2020 Oregon wildfire destroyed her rural clinic in Blue River, Tia Cloke was instrumental in opening an alternate site in a vacant restaurant. Now her experience and passion are serving our patients in Eugene. Tia earned her doctoral degree in nursing from the University of Iowa.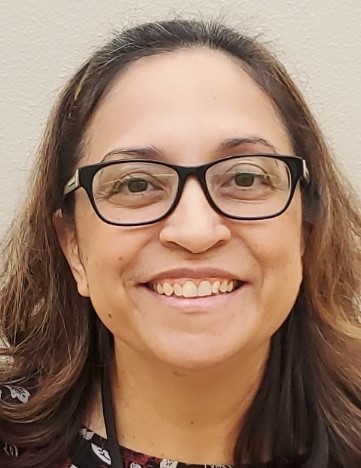 Antonia Perez
Family Nurse Practitioner
Toni Perez comes to us from Austin, Texas, where she served in a community health center caring for Afghan refugees. She holds a doctorate in nursing from the University of Texas, and she's enrolled in Johns Hopkins University's Psychiatric Mental Health Nurse Practitioner program.
---
How to sign up
To register as a Ko-Kwel Wellness Center patient, please fill out the questionnaire below. Once complete, please send by postal mail or fax to KWC.
IMPORTANT: Do not email as this packet as it may contain Personal Health Information and your social security number.
---

Where to find us
KWC-Eugene is located at 2401 River Road, in the Santa Clara area. (We share the building with Gentle Dental, Axis Physical Therapy & Rehabilitation, and Willamette Valley Mammography. ) The building is in the shopping plaza at the corner of River Road and Division Avenue, about midway between Albertsons and Fred Meyer.