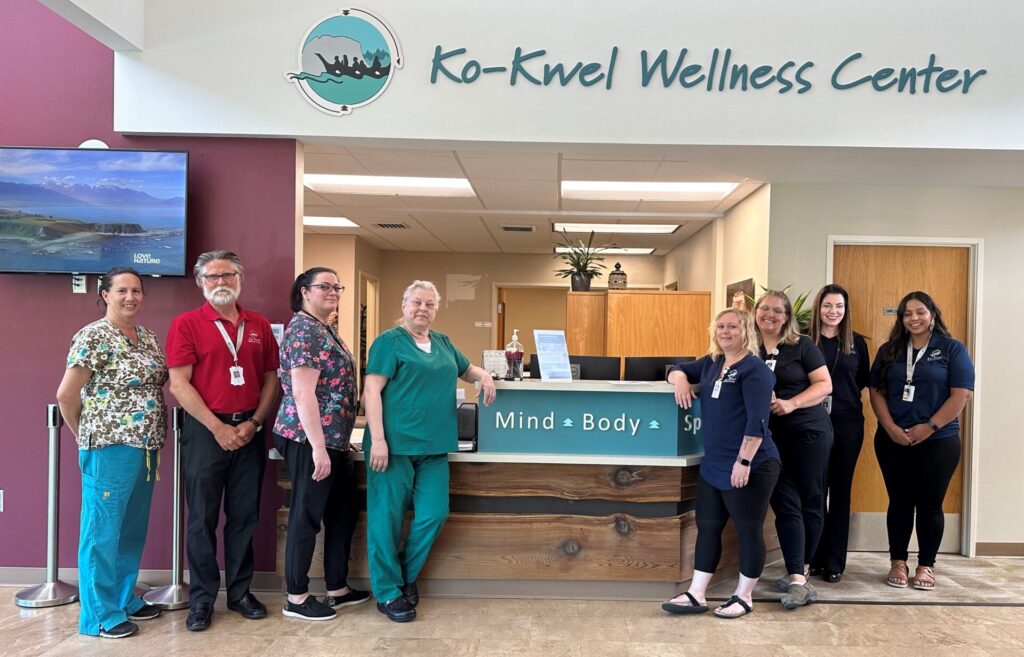 Ko-Kwel Wellness Center – Eugene
---
Eligibility
The KWC-Eugene Clinic is open to Coquille Tribal families, other American Indians and Alaska Natives, tribal employees, and the general public as capacity allows.
---
Remodel Begins
The Ko-Kwel Wellness Center in Eugene will be starting a remodel in the lower level on Monday, October 30, 2023. This remodel will help expand the much-needed Behavioral Health Services to the community of Eugene.
During the remodel, the downstairs restrooms will not be available, however all other providers and services will still be fully operational, please use the upstairs restroom if needed or inquire with a provider.
You can also expect there to be some construction dust and noise – though know we are doing everything we can to reduce this as much as possible.
Project updates can be found on MyTribe or text "BUILD" to 888777.
---
Services
The Eugene clinic provides primary medical care as well as blood draws for laboratory testing.
Laboratory
Though our Eugene location isn't a full-service laboratory, we offer point-of-care testing such as rapid-strep and rapid-flu, as recommended by your health-care provider.
Pharmacy
The Coquille Tribal Pharmacy in Coos Bay provides mail-order options for most medications. Learn more
Dental
We offer dental services in Coos Bay. Learn more
Mental health
We plan to add mental health services in Eugene in 2023, after remodeling some vacant space in our building.
Specialty services
We make referrals to our community partners for specialty care.
COVID vaccines
KWC-Eugene is not currently offering COVID-19 vaccinations, but shots are available at various local sites.
---
Meet Our Healthcare Providers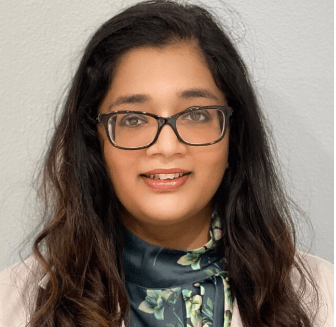 Dr. Keerti Jaini, Medical Director
Our medical director fills multiple roles in the community. At Ko-Kwel Wellness Center, she cares for patients and supervises our other primary-care providers. She also practices internal medicine at North Bend Medical Center and cares for patients who've been admitted to Bay Area Hospital in Coos Bay.
Dr. Jaini provides care to patients at both the Eugene and Coos Bay KWC locations.
Dr. Jaini was born and raised in India, earning her medical degree at Kakatiya Medical College. She completed her internal medicine residency at New Jersey's Monmouth Medical Center. She has special interests in endocrinology and geriatric medicine.
Though she was raised and educated on the far side of the planet, Dr. Jaini feels at home in a tribal medical clinic. She shares KWC's philosophy of treating the whole patient rather than just the disease. And she says Native Americans share many cultural values with the people of her homeland, including reverence for Elders.
---
Richard Nile, PA-C
Richard joined KWC-Eugene in March of 2023. He is proud to be part of the primary care team and honored to be serving the Coquille Indian Tribe and the greater native population locally. He has a background in primary and acute care medicine. He strives to provide exceptional care with every office visit.
Born and raised in Eugene, Richard started his career in emergency medicine. He volunteered with a rural fire department, trained EMTs at Portland Community College, and was a State of Oregon EMT evaluator before attending Physician's Assistant (PA) school at Pacific University. As a PA he has worked in rural primary care, acute care, and urology.
When not in the clinic, Richard can be found spending time with his wife and baby.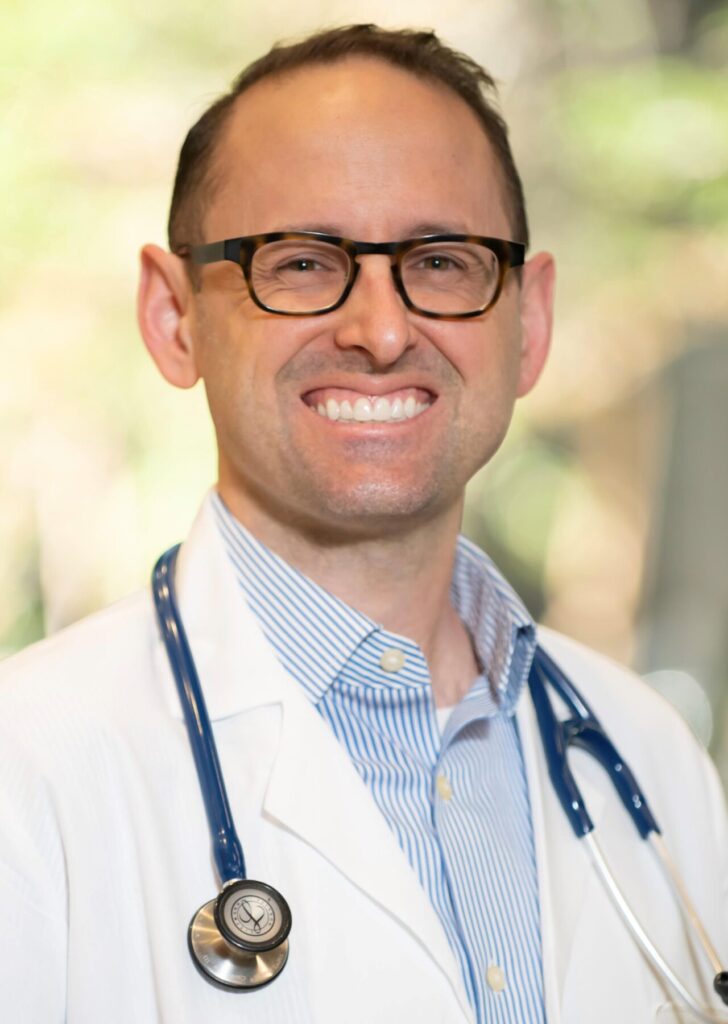 ---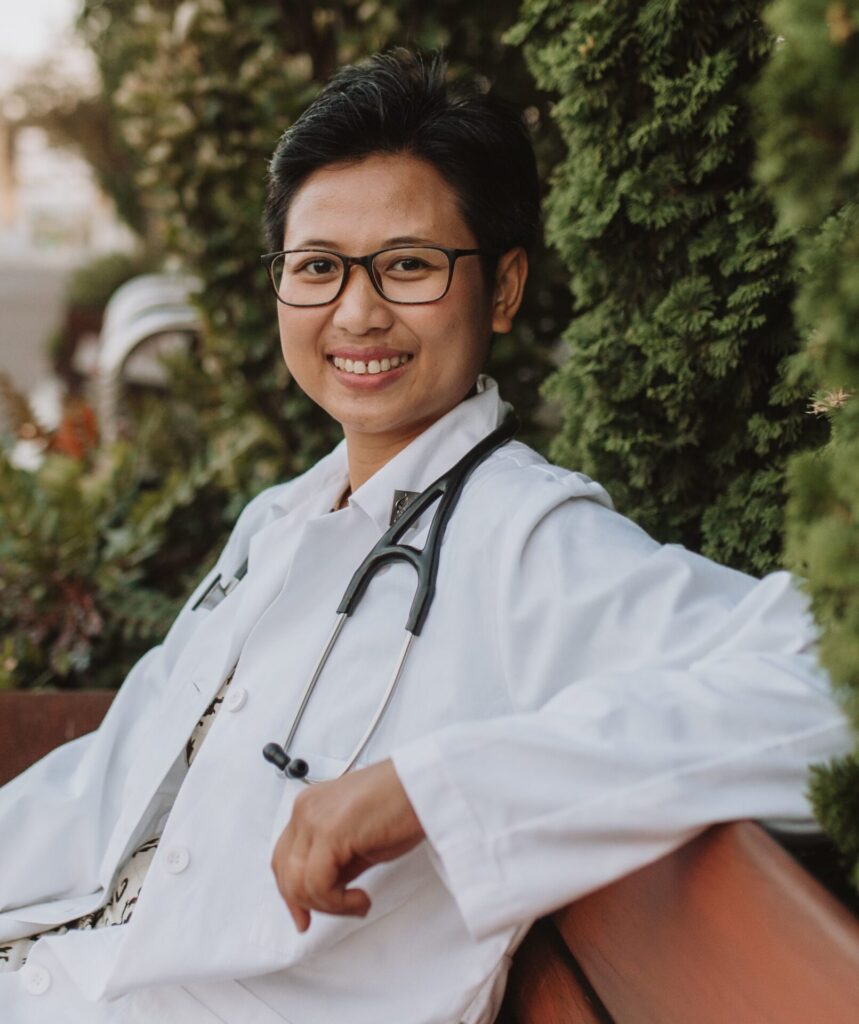 Ranilla Mori, PA-C
Ranilla joined KWC-Eugene in June 2023. She takes pride in providing care for Coquille Tribal members, American Indian and Alaska Natives as it resonates with one of her visions in serving the underserved population. She is passionate about chronic disease management and preventative care, and her interests include endocrinology and gastroenterology. Ranilla is a member of the American Academy of Physician Associates.
Born and raised in Java, Indonesia, Ranilla has called Pacific Northwest home since 2008. She earned two bachelor's degrees (BA in Communication from Universitas Jenderal Soedirman in Indonesia, and BS in Nursing from Oregon Health & Science University) prior to embarking on her career in health care as a registered nurse for six years. Her aspiration to climb the clinical ladder brought her to PA School. She earned a Master of Physician Assistant Studies degree from Oregon Health & Science University.
In her spare time, Ranilla enjoys traveling while learning about local cultures and foods. Her favorite destinations thus far have been Southeast Asia and Scandinavia.
---
LeeAndria Witcraft, LCSW
LeeAndria obtained her Master of Social Work from Eastern Washington University in 2017. LeeAndria has worked for multiple tribal facilities as both a mental health therapist and a behavioral health consultant. She provides comprehensive assessments, diagnosis, and treatment plans for patients and has an emphasis on addressing personal, historical, and systemic trauma.
LeeAndria is a member of the Gidutikad Band of Northern Paiutes and is a
descendent of the Klamath Tribe. LeeAndria is passionate about addressing health equity issues and expanding access to care for all Tribal members.
In her spare time she enjoys the great outdoors with her two sons and baking sweet treats.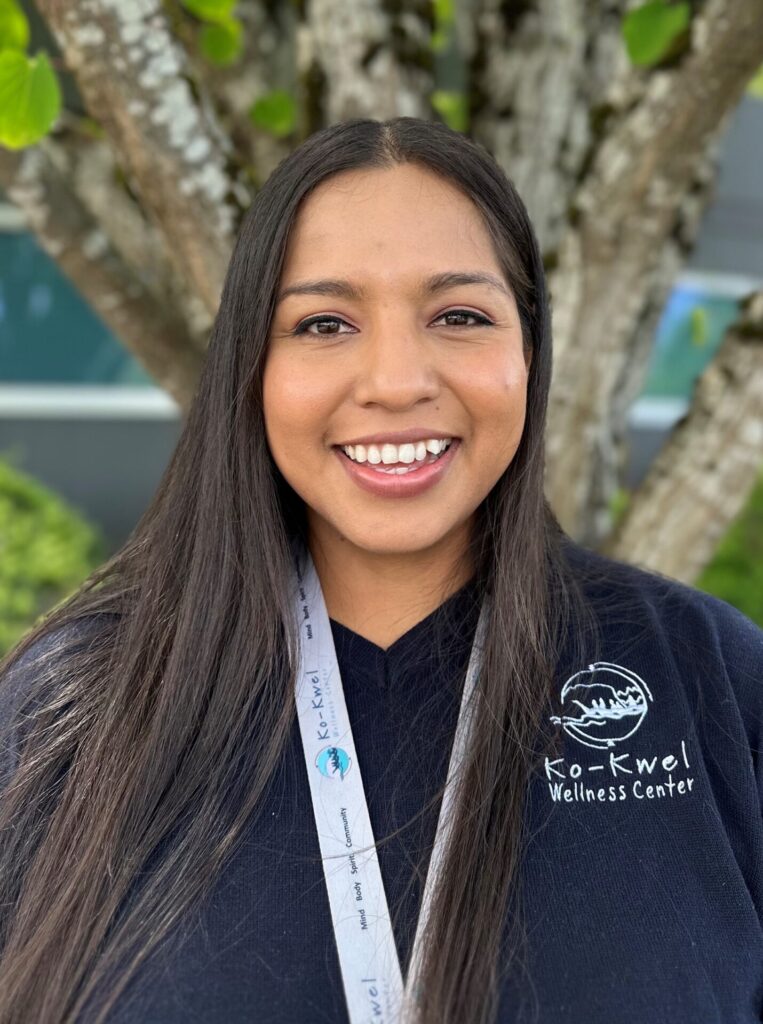 ---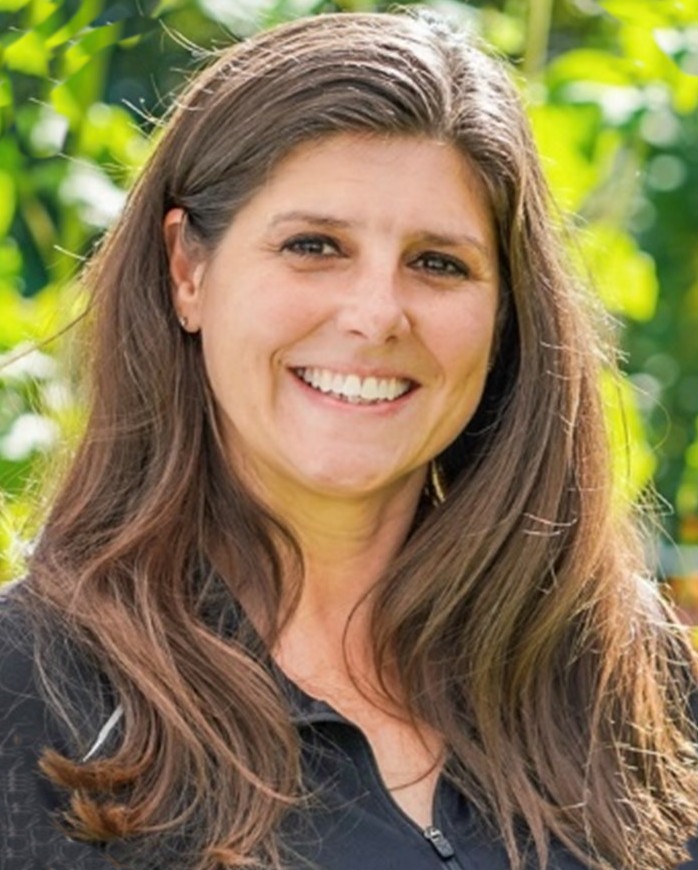 Rayshal Spalding, Registered Dietitian
Rayshal has joined the Ko-Kwel Wellness Center team as a Registered Dietitian, specializing in Diabetes. She is originally from Olympia, WA and is a member of the Siletz Tribe, but grew up in the Samoan Islands.
Rayshal has a culinary background, spending 20+ years working in hospitality, customer service, and management. About 10 years ago, she returned to school to pursue an education in nutrition. Her goal was to seek out a profession that combined her passions: food, fitness, health, and wellness to help others on their health or fitness journeys. Rayshal earned a Bachelor of Science from the University of Idaho, Coordinated Program of Dietetics in 2017. After graduation, she volunteered to spend time in Italy, working and studying food systems on organic farms before embarking on my career as a dietitian. Rayshal has also spent considerable time in Alaska, living and working in various remote villages offering care and education to the beautiful Alaska Native people.
Being a dietitian and diabetes educator, Rayshal has a mission to take the shame, blame, and stigma out of diabetes. She is passionate about empowering people to live healthy and happy lives.
Rayshal will be offering appointments at the Eugene and Coos Bay locations. She offers in-person and telehealth appointments with plans to eventually offer group classes.
---
How to Sign Up
To register as a Ko-Kwel Wellness Center patient, please fill out the questionnaire below. Once complete, please send by postal mail or fax to KWC.
IMPORTANT: Do not email this packet. It may contain personal health information and your Social Security number.
---

Where to Find Us
KWC-Eugene is located at 2401 River Road, in the Santa Clara area. (We share the building with Gentle Dental, Axis Physical Therapy & Rehabilitation, and Willamette Valley Mammography. ) The building is in the shopping plaza at the corner of River Road and Division Avenue, about midway between Albertsons and Fred Meyer.
Phone: 541-916-7025
Fax: 541-916-7048