Community Services
Behavioral Health Services
Behavioral health is an encompassing term that describes the connection between behavior and the well-being of an individual's body, mind and spirit. Given the tools to change behavior, thinking patterns and coping mechanisms, people can work toward improving their physical and mental health.
Coquille Indian Tribal members can access behavioral health appointments through Community Services by calling Kim Codding at 541-888-9494, ext. 2282.
Meet our professionals
---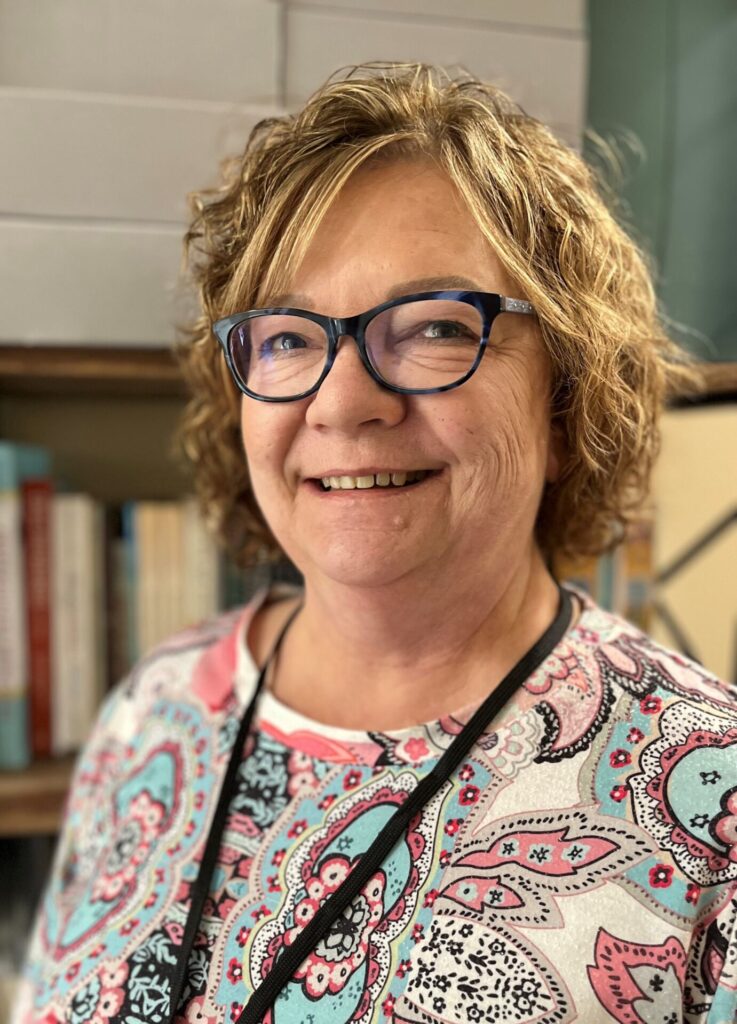 Kim Codding, LCSW

Lead Mental Health Therapist
Kim is the lead mental health therapist at the Ko-Kwel Wellness Center in Coos Bay.
Kim will be offering support services for issues such as trauma-informed care, depression, anxiety, aging, substance abuse, chronic mental illness, couple counseling and other mental health concerns.
Kim has lived in Bandon for more than six years after moving to Oregon from Bozeman, Montana. She enjoys spending time outdoors camping and beach combing with her husband, Tim, and her dog named Kali.
Kim says she is good at respecting boundaries to create a safe environment where all can flourish in. She is most looking forward to meeting people in the community and forming supportive relationships in her role within the Tribe.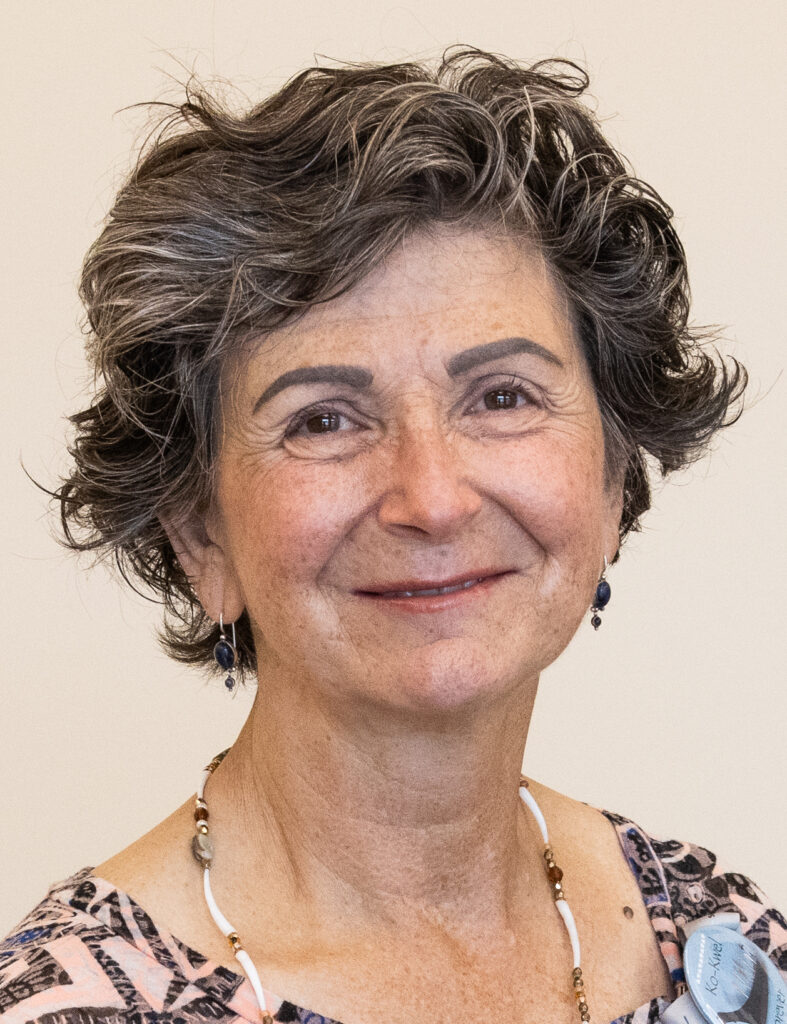 Gina Allison, LPC
Mental Health Counselor
Mental health counselor Gina Allison is available in Coos Bay for individuals, couples and families. She offers support and collaboration for clients of all ages with:
Adjustments to changes
Problem solving skills
Building coping skills
Emotional regulation
Depression and anxiety
Trauma and stress difficulties
Tobacco and alcohol
Sleep problems
For current KWC patients
Current KWC patients who are not Coquille Tribal members can access Behavioral Health care through their KWC primary care provider.
Click here to find out more.