A free service for Nasomah members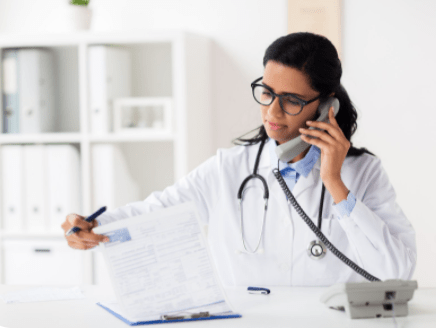 The Nasomah Health Group offers a 24-hour call-in medical help line, with registered nurses available to answer your medical questions. There is no cost for this service, and you can call as many times as you need to.
Fone-Med nurses will help with questions about infant care, senior care, injuries and disease symptoms. They will even assist with providing access to health information and research on new and emerging health technologies. They'll help you decide what action to take for symptoms you're experiencing, or to learn more about a new diagnosis. They'll get you the information you want, when you need it.
This free service is available to members of the Nasomah Health Group.
Call (866) 883-4486